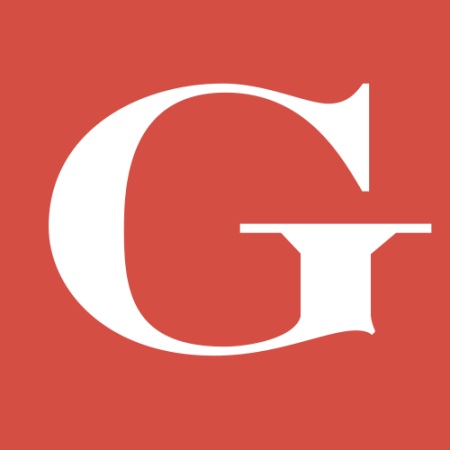 Gawker Media may change its name in order to distance itself from its flagship site, which has been doing some unsavory things of late (though perhaps no more unsavory than anything else it's done in the past). That's what the company's CEO, Nick Denton, told Digiday in a recent interview, anyway.
So after considering possible alternatives to the current name—Overlooker, No-gler, All the News That's Not Embarrassing to Print, G.M. (oh wait, that's taken)—we've hit on one that Mr. Denton would do well to consider: Nicky D's.
It's short, snappy and instantly recalls America's favorite restaurant, McDonald's. What else could one want? According to the U.S. Patent and Trademark Office's electronic search system, the name Nicky D's is also taken by a Nicholas DeMarinis, whose restaurant, Nicky D's Wood-Fired Pizza, sells New York-style pies in Santa Barbara.
But according to patent attorney Michael Feigin, it's unlikely that a company like Gawker would run into any legal trouble as a result of the name overlap. "The issue with trademarks is confusion," Mr. Feigin said. And it's doubtful anyone will be confusing a pizza shop in California with a media behemoth that published—and then unpublished—a story accusing a media executive of trying to solicit sex from a gay porn star.
So have at it, Nick! (Denton, that is.) Nicky D's is yours for the taking.