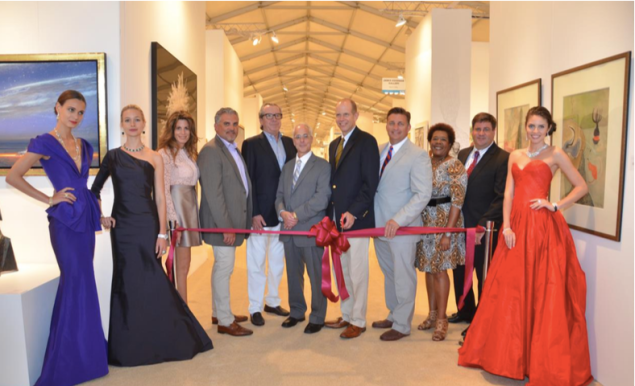 Art Southampton, now entering its fourth consecutive season will unite with Graff diamonds for the event's platinum VIP launch party in Southampton this Thursday, July 9.
The art exhibition sets up shop for the summer in the Art Southampton Pavilion, located this year on the Millstone Road grounds of the Nova's Ark Project – one of the many interesting exhibits featured in this year's fair. From July 9 through the 13, spectators can come and enjoy an immensely broad selection of exhibited works in addition to cocktail hours, art-buying workshops, and talks from a number of writers and artists including popular author, Jules Feiffer.
In accordance with the glamorous tradition of Hamptons summers, Graff Diamonds will be lending an air of splendor to the art fair's July 9th VIP event where CEO Henri Barguirdijan promises they will display, "the most fabulous jewels in the world," all of which will be available at Graff's three day presentation at the London Jewelers of South Hampton, running from July 10 through the July 12. The company will hold an open house on the 11th from 2-5pm with cocktails, canapés and an assortment of remarkable jewels to view.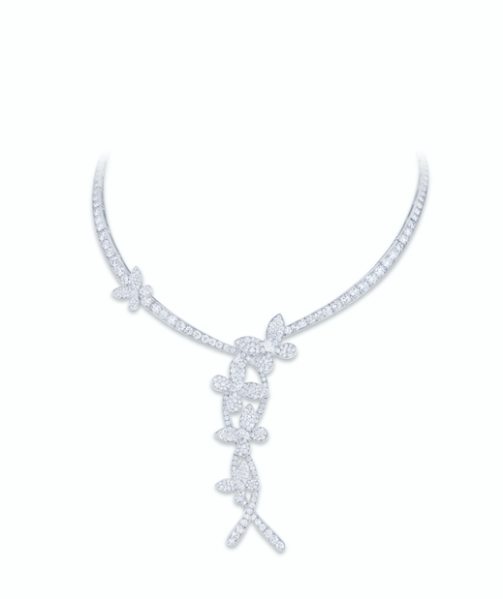 "With an art patron as our founder, Graff diamonds prides itself on actively supporting an array of both artistic and philanthropic endeavors," Mr. Barguirdijan explained, of the corporation's summer partnership with Art Southampton. The Hamptons are home to a collection of high end art and jewelry collectors, each of whom will expectedly enjoy the Graff exhibit in tandem with the more typical, artistic previews. "Art and high end jewelry really appeal to the same client, " Mr.Barguirdijan told The Observer,  "there is enough synergy between the two worlds, especially in the Hamptons." For the most elite of both worlds, the Graff showcase will certainly leave little to be desired.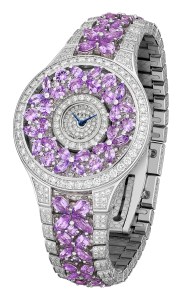 Graff Diamonds, founded in 1926, is both family-owned and long renowned for its dedication to luxury craft.The collection to be displayed at the London Jewelers will feature a number of Graff's finest pieces, each of which is cut and polished carefully by hand in the company's London workshop. The exhibit will surely have no trouble finding a home amongst the most well-seasoned attendees of the Art Southampton event, each of whom is recognized for having impressively refined taste when it comes to both art and diamonds.
"It's always a very wonderful class act" Mr. Barguirdijan noted, claiming both the hor'deuvres and the cocktails would be worth of note, "and we get to support a wonderful cultural event." The collaboration between Graff and Art Southampton is a fabulous way for the company to bring two forms of exceptional luxury together. The event will certainly reflect the Hamptons always-tasteful brand of glamour, as the collection of Graff's finest is presumed to garner acclaim as an art exhibition of its own.