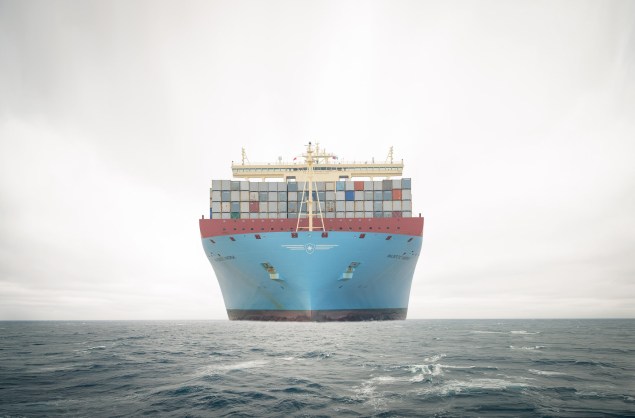 We spoke with Gregers Heering on his new series, Majestaet, how it felt to live on the biggest ship in the world, and how he got some of his epic shots. Gregers is an acclaimed Danish photographer and his series is on view at InTheGallery in Copenhagen. Heering's book Majestic – 32 Days On Board The World's Biggest Ship" was recently published and is available.
The Observer: How did you end up getting onto The Majestic, was it difficult getting access to a commercial ship of that magnitude?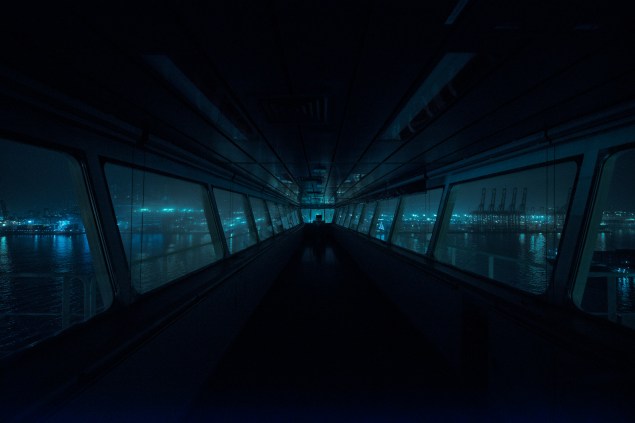 Kirsten Jacobsen, a highly respected Danish author of several autobiographies and a former journalist, contacted me after having seen my Greenland series. She wanted to do a book about the world's biggest ship, the Majestic, and its crew, and had a vision that the book should be heavy on imagery, not necessarily documentarian, but rather with the mystery and cinematic appeal she saw in Greenland.
Historically, the Maersk Line has said no to most applications from journalists, film crews and photographers, but they thought the constellation of Kirsten Jacobsen's name and the Greenland series was an interesting mix. Ultimately, they said yes to get us onboard Majestic Maersk on the one condition we would adhere to the safety rules onboard. The company never attempted to "police" us in any way, and besides feeding us while sailing they have not contributed to the project in any way, which we've financed out of own pockets. This has been the ideal way to go because it has given us the highest degree of freedom and creative control to do the book we wanted to.
O: Some of your imagery takes on an almost a cityscape quality, was this intentional, or did this begin to naturally occur due to the population and sheer size of the ship? Did it feel like, or were there similarities to living in a city while you lived on board?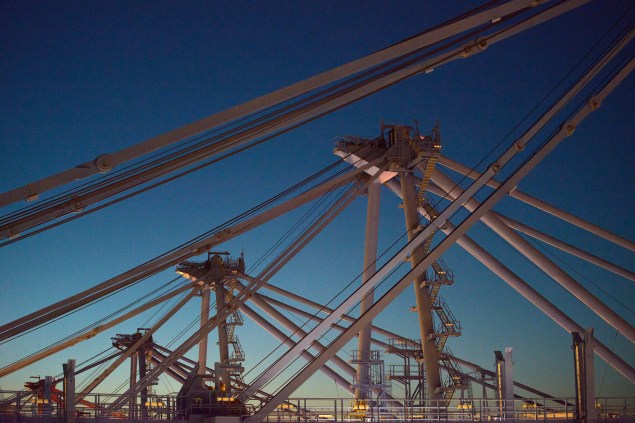 I never felt I lived in a city but rather on this gigantic space ship floating into space. The very first mental parallels were the scenes of the crew eating together in the first Alien movie. Also, the vast white rooms of Kubrick's 2001: A Space Odyssey. Aside from the drama, there's a grand sense of stillness to both of these movies: A small crew finding themselves on huge man made vessels floating through the thundering silence of an infinite space, free and trapped at the same time.

That state of mind certainly has influenced the images. …not to say that I'm in any way up there with Scott and Kubrick . I find such parallels inspiring as you work yourself closer to a soul of something like Majestic, which is, surprising as it may sound, not very photogenic. So no, the sense of being in a city is not what one feels on Majestic. I think most of the crew would concur. There's also not a drop of alcohol on board, but rather frozen milk from China.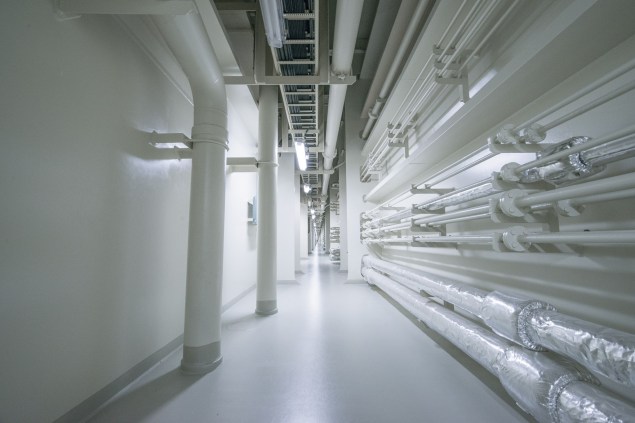 O: How close did you become to the crew on board? Were there any anecdotal moments on board, or close relationships you developed with the crew? How did this affect your imagery?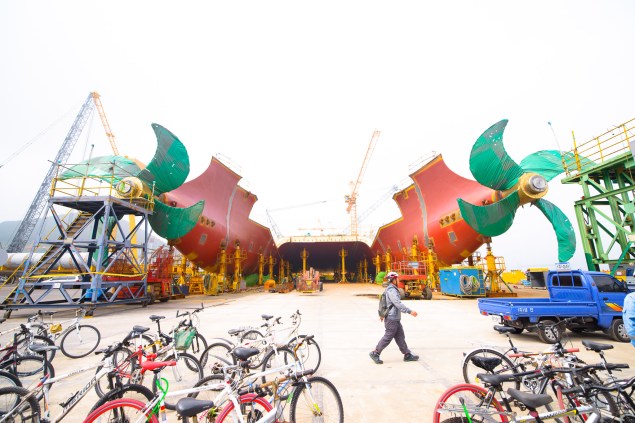 When you spend 32 days with a crew where it's all about them and their work 24/7, you do develop a certain bond since it's rare for them to have someone to share this with out on the open sea. Also, we found that they got much more open when they started to trust that we were there to chase dramas.
Most of my personal anecdotes are arose from the all the pictures that were taken of Majestic but from outside the ship. For instance, a Malaysian harbor security guard that tried to talk me out of getting up in crane, only for me to find, when we were standing on a small platform looking down on the ship, that he suffered from vertigo after having fallen from a chair as a kid.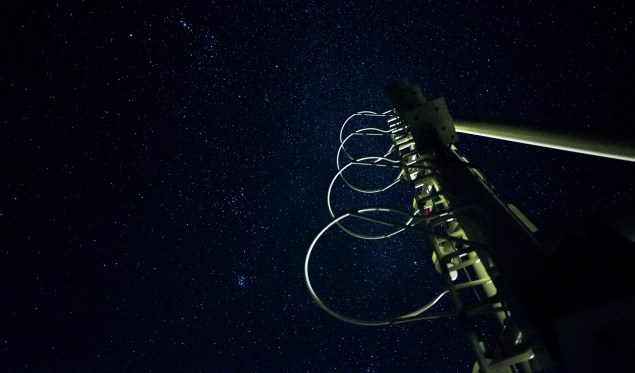 Another surreal moment was finding myself crawling down a ladder along Majestic's endless side, while sailing, into a small pilot boat. Never in my wildest imagination could I have imagined I would get to know every corner of the world's biggest container ship as well as this. It really has been a huge privilege and inspiration.