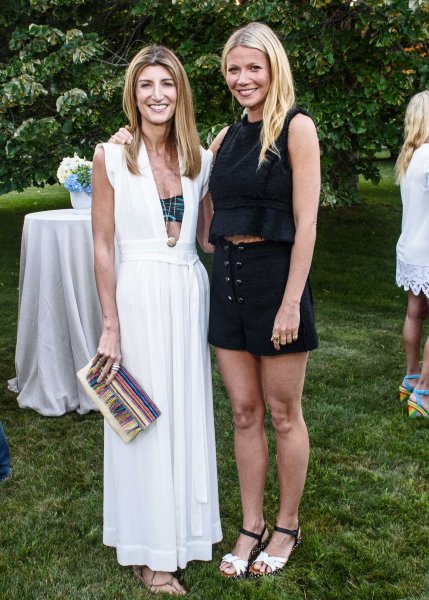 At a private residence in the Hamptons last night, Net-a-Porter and Goop—Gwyneth Paltrow's kale-loving lifestyle site—joined together to throw a summer fête in celebration of the two brands. Net-a-Porter recently launched seasonal same-day delivery and concierge service to the Hamptons, while Goop was celebrating its "rapid editorial and e-commerce expansion," according to a press release.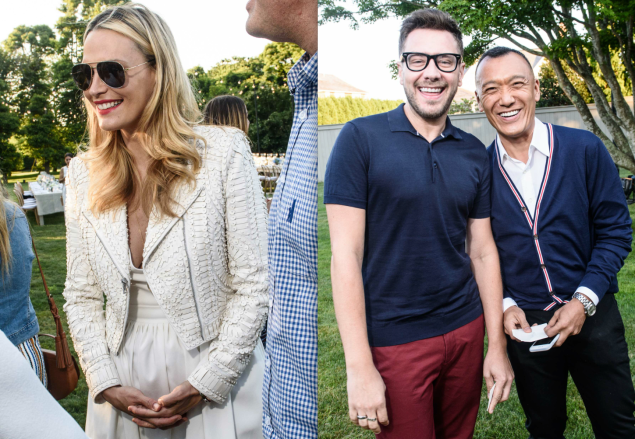 "With both brands' shared passions for luxury, elegant simplicity and a powerful female presence," the release stated, "the event was a celebration of friends, fashion and The Hamptons."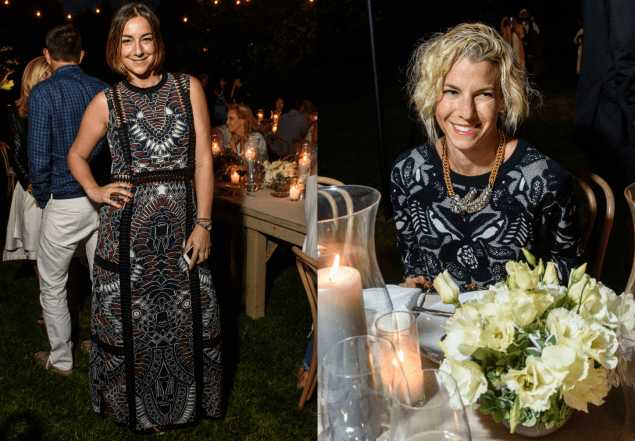 Attendees from the hosting parties included Ms. Paltrow, Goop CEO Lisa Gersh and Net-a-Porter vice president of global buying Sarah Rutson. Other guests included Joe Zee, Cynthia Rowley, Jennifer Fisher, Scott Stuber, Nasiba Adilova, Jessica Seinfeld, Molly Sims and Ms. Paltrow's consciously-uncoupled ex-husband, Chris Martin.
As one might expect from any event thrown, even in part, by Ms. Paltrow—who quite possibly subsists on chia seeds and sunshine—the event was the height of dainty Hamptons elegance.
The wood furniture looked as though it might have been casually hewn from a nearby tree, and each dish appeared to have been made, almost exclusively, of flowers and other nice plants.