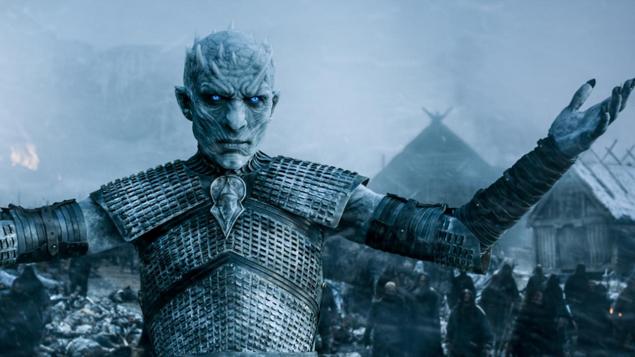 Speaking at the TCA press tour in Beverly Hills, President of HBO Programming Michael Lombardo shot down the idea that Game of Thrones has a definite seven season expiration date.
From Deadline:
"Seven seasons and out was never the case. The question is how much beyond (seven seasons) it will go. [Showrunners David Benioff and Dan Weiss] are feeling there are two more years after Season 6, that's what we're looking at right now. We hope that they would change their mind, but for that's how they are feeling now."
Speaking on the possibility of a prequel series, covering events prior to both the show and George RR Martin's A Song of Ice and Fire novels, Mr. Lombardo said "We would be open to anything [Benioff and Weiss] want to do, there is an enormous amount of storytelling in that world."
Now, none of this is any sort of confirmation other than HBO wants it. Of course they want it. HBO has all the critical praise it needs, but when it comes to actual massive ratings, Game of Thrones is the exception not the rule. At this point, it's on Benioff and Weiss.
Oh, and I guess it's a little on good ol' George RR Martin, if he ever takes a break from his burgeoning acting career to finish those books.