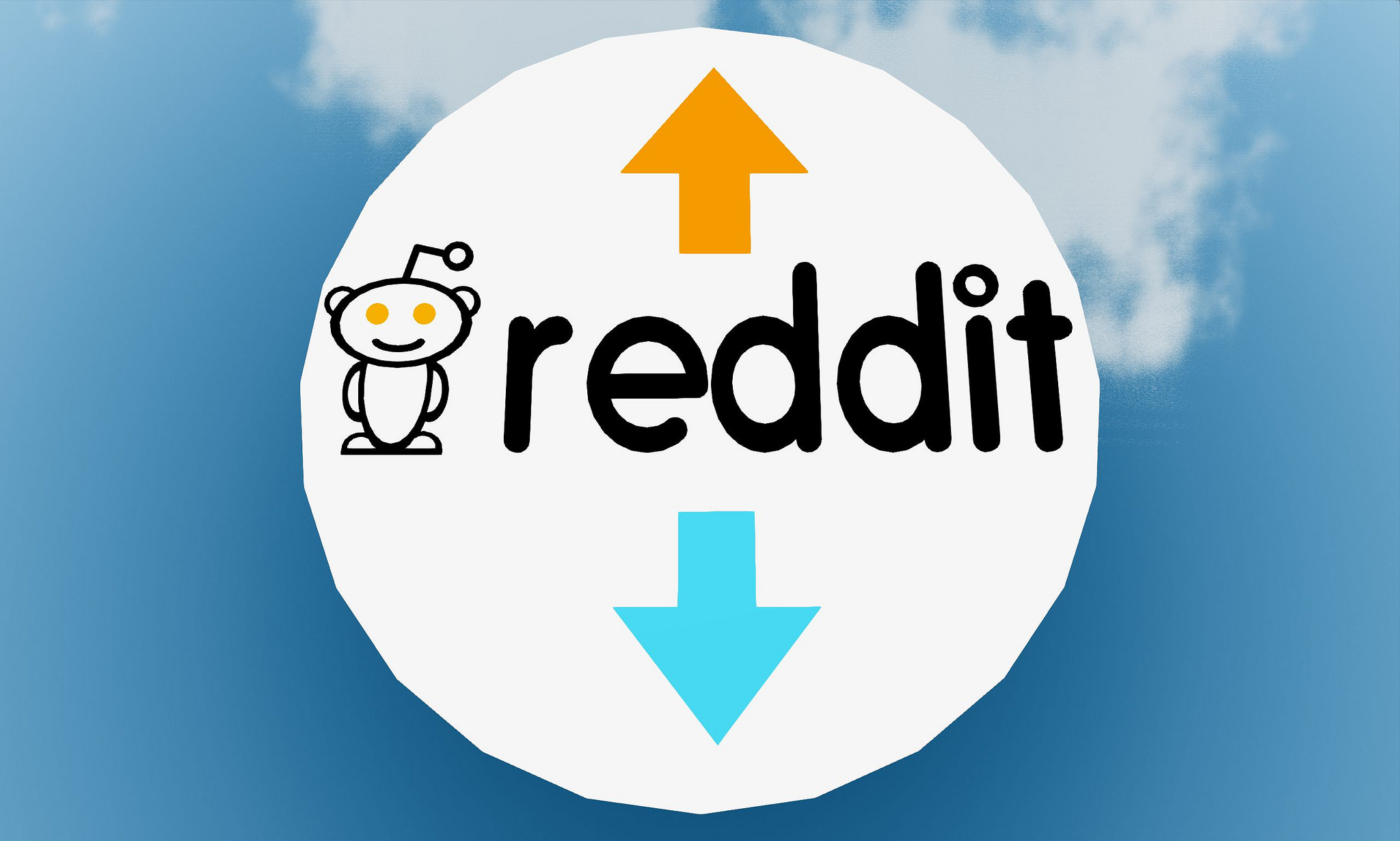 I'm reluctant to participate in what has become an exhausting piling on of hot takes and analysis about reddit.
But unlike most of the people writing about this topic, I've actually worked with Victoria Taylor on multiple occasions. I've also run nearly countless reddit AMAs for high profile clients like Tim Ferriss, Robert Greene, Tony Robbins, James Altucher, Marc Ecko, Nomadic Matt, Rolf Potts, Scott Patterson, Zeds Dead, and others over the years, including many that hit #1 and ran on for hours and hours. I've even done three of them myself.
In early 2012, I wrote a column for Forbes about this up-and-coming feature on reddit called "Ask Me Anything." In the course of it, I interviewed a bunch of reddit executives including then-CEO Yishan Wong, as well as Neil Degrasse Tyson and a few other all-time reddit favorites. I closed the article with what I thought was a ridiculous prediction: that one day the President might stop by and do one.
So I'll come out and say that Victoria really was as awesome as the mods have made her out to be. Her function as an employee was absolutely as necessary as they've claimed as well. The reason that the IAMA grew to some 8+ million subscribers was in a large part due to her expert management and hand holding.
It's difficult to get very busy people to sit down for more than a few minutes to do media. The idea of asking them to sit for two to three hours to be barraged by hundreds of unfiltered questions that are voted on by the crowd? This is both a publicist and a celebrity's potential worst nightmare.
Victoria has always helped make it much more palatable. I remember for Tony Robbins' reddit AMA in November, she agreed to get on the phone with us, read the best questions aloud and transcribe his answers in real time. It meant that Tony was able to answer way more questions than he otherwise would have been able to.
Early on with reddit AMAs, it was a much less crowded space. We could just shoot a message to the mods, explain our intention to do one and they'd help out. There was no competition and if you were halfway interesting, your thread would naturally make its way to the top. But increasingly, as the medium got more popular, they were inundated with requests and, I imagine, obnoxious and rude PR folks from movie studios, political staffs and agencies. If you launched on a bad day, it could mean getting lost in the crowd. These are unpaid volunteers essentially asked to perform a full time job running a media channel for free.
No wonder they're upset now.
Hiring an employee to manage talent and the community was one of reddit's best moves (for reference Woody Harrelson's "Rampart" AMA—widely considered to be the all time worst—was pre-Victoria). Every time I had a big client interested in doing an AMA, I could email Victoria to ask if she'd be able to help. Her answer was always "YES!" She would reply with a one sheet guide with AMA best practices, send out a calendar invite and make sure the scheduled AMA would appear on the leaderboard on the site. She'd take care of all the posting and prep too—all you'd have to do is write your little bio and show up.
When I did an AMA with the former Navy Seal, New York Times bestselling author and now Missouri gubernatorial hopeful Eric Greitens, Victoria even offered to let them do it in the reddit offices in New York and give them a tour after. I don't think that was technically part of her job—but it was little stuff like that that made her such a fan favorite.
Being able to add some order to the authentic chaos that is a fan-driven interview is what made the AMA part of the media circuit, just as much as the Daily Show or Good Morning America. And unlike those interviews, there actually was a real vulnerability and honesty to this. It was managed—but only in a way that made influential and interesting people more likely to take a risk and show up.
Why was she let go? I have no idea. Maybe there was a good reason. I hate talking about her like she is dead. In reality, some lucky company has probably already scooped her up.
I will say that, considering how it was handled, I doubt the leadership at reddit had any idea of her real and continued impact on the community. Had they understood what she meant to so many, her firing would have happened much differently.
I'll say one other thing. When I spoke with the reddit leadership a few years ago, one of the themes that popped up a few times was the propagation of the concept outside of reddit.com. It's not as if reddit has a trademark or ownership of the "Ask Me Anything" concept—any site can do one at any time. In fact, I've been asked to host AMAs on ProductHunt.com and GrowthHackers.com—and I'm not even famous.
The only thing that's kept it together in one place up until this point has been the strength and loyalty of the community. I suppose that's what makes this misstep seem so stupid and unnecessary. Why alienate the very people whose goodwill has allowed you to corner a market? Why ill-treat an employee who helped make it possible?
I'm not going to sign the Ellen Pao petition. I don't know if this was her fault. But I do hope this gets fixed. Because they owe it to Victoria and the countless hours of work she's put in, they owe it to the mods who have been worked thanklessly from day one, and they owe it to the world because the AMA is a major breakthrough in media and transparency and it should not be screwed up because some company is growing too fast to communicate well internally.
He's also put together this list of 15 books that you've probably never heard of that will alter your worldview, help you excel at your career and teach you how to live a better life.