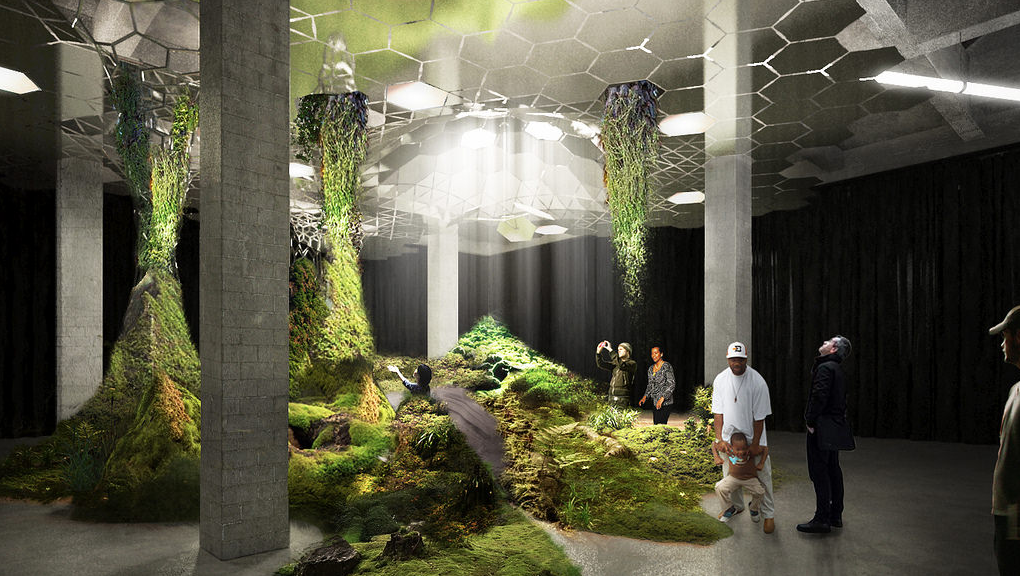 A Kickstarter campaign launched by the team behind the Lowline to raise funds to build essential solar technology for the underground park has reached its goal. The project (for better or worse) can now move forward and backers who donated money will receive a veritable host of rewards promised by the team.
With well over 2,000 backers, the achieved goal of 200,000 dollars will fund the Lowline Lab, where the team hopes to test their technology, designs and the value the Lowline could have for the community. James Ramsey, a co-founder and creator of the Lowline and former NASA satellite engineer, opened his own design practice, Raad, in 2004. The technology developed by Mr. Ramsey and Raad, such as a  remote skylight, will be used to channel solar energy underground.
"In a project with no RFP, no mandate from the city, no client, just a couple of guys trying to create something incredible, it was important to us that we embrace a sort of bottom-up approach," Mr. Ramsey told the Observer in an email.
According to the Kickstarter page, solar technology will be key in converting the space into an underground park, a globally unprecedented project. Funding from backers as well as other supporters, has helped the team in the past—in 2012 they built the "Imagining the Lowline" exhibit, using the solar technology they developed to build a live green space in a warehouse to show their vision.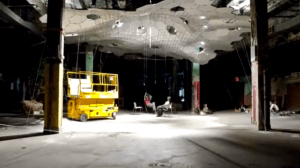 "[The Lab] will enable us to refine an advanced technology very much in its infancy to a point where we will be able to execute at the scale and ambition of the real Lowline space," Mr. Ramsey said.
In typical Kickstarter fashion, the team is offering Lowline-inspired rewards to those who back the project by donating money. With different levels of rewards depending on how much money a supporter donates, donors will have their names added to the Lowline website and receive 'virtual hugs' if they pledge one dollar to the campaign.
Backers who donate $10,000 are invited to bring 10 friends to a private dinner at the Lowline Lab with the Lowline team. So far only one backer will get the opportunity to meet the brains behind the Lowline vision.
Other rewards include Lowline-inspired seeds, T-shirts, an opening week party at the Lowline Lab, plant adoption, totes, various kinds of Lowline terrariums, and tours of the Lowline Lab before it opens to the public. Mr. Ramsey said that friends and partners of the team have helped them compile the list of gifts. Backers can expect to receive these rewards sometime in the fall of this year.
According to Mr. Ramsey, they hope to open the Lowline between 2018-2020 after prolonged testing in the Lab.