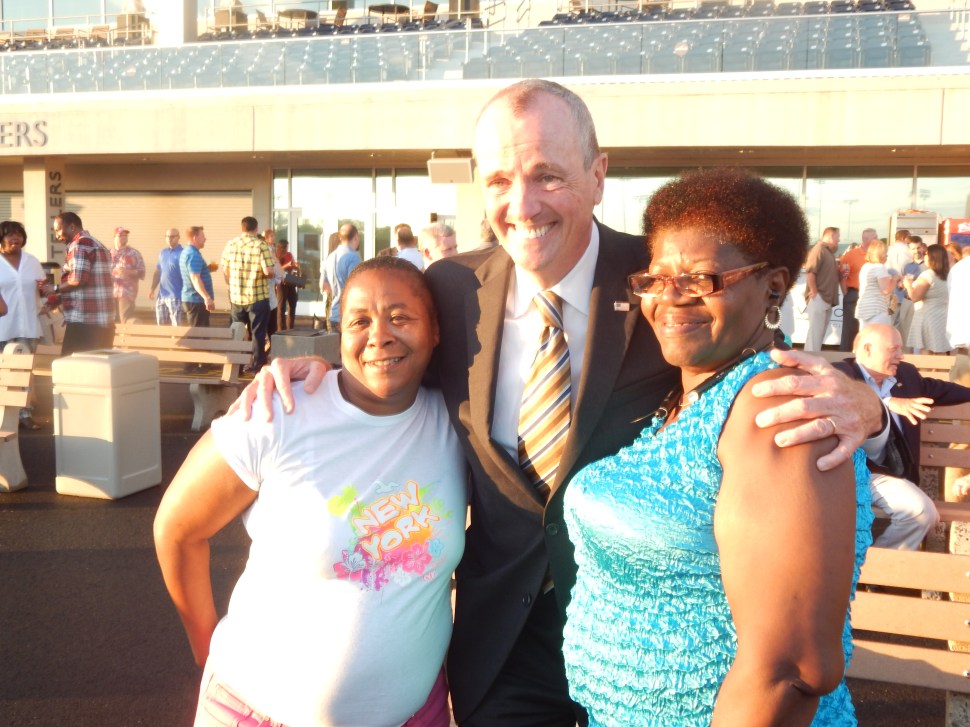 Phil Murphy, the former U.S. Ambassador to Germany who is in 2017 gubernatorial mode, contributed to the Menendez Legal Defense Fund in May, according to a federal report filed today.
Murphy contributed $5,000 to the legal defense fund, which Menendez's allies formed to help the senator gear up for a courtroom war.
Jersey City Mayor Steven Fulop – similarly in the 2017 hunt for governor – has also contributed to the fund, according to sources.