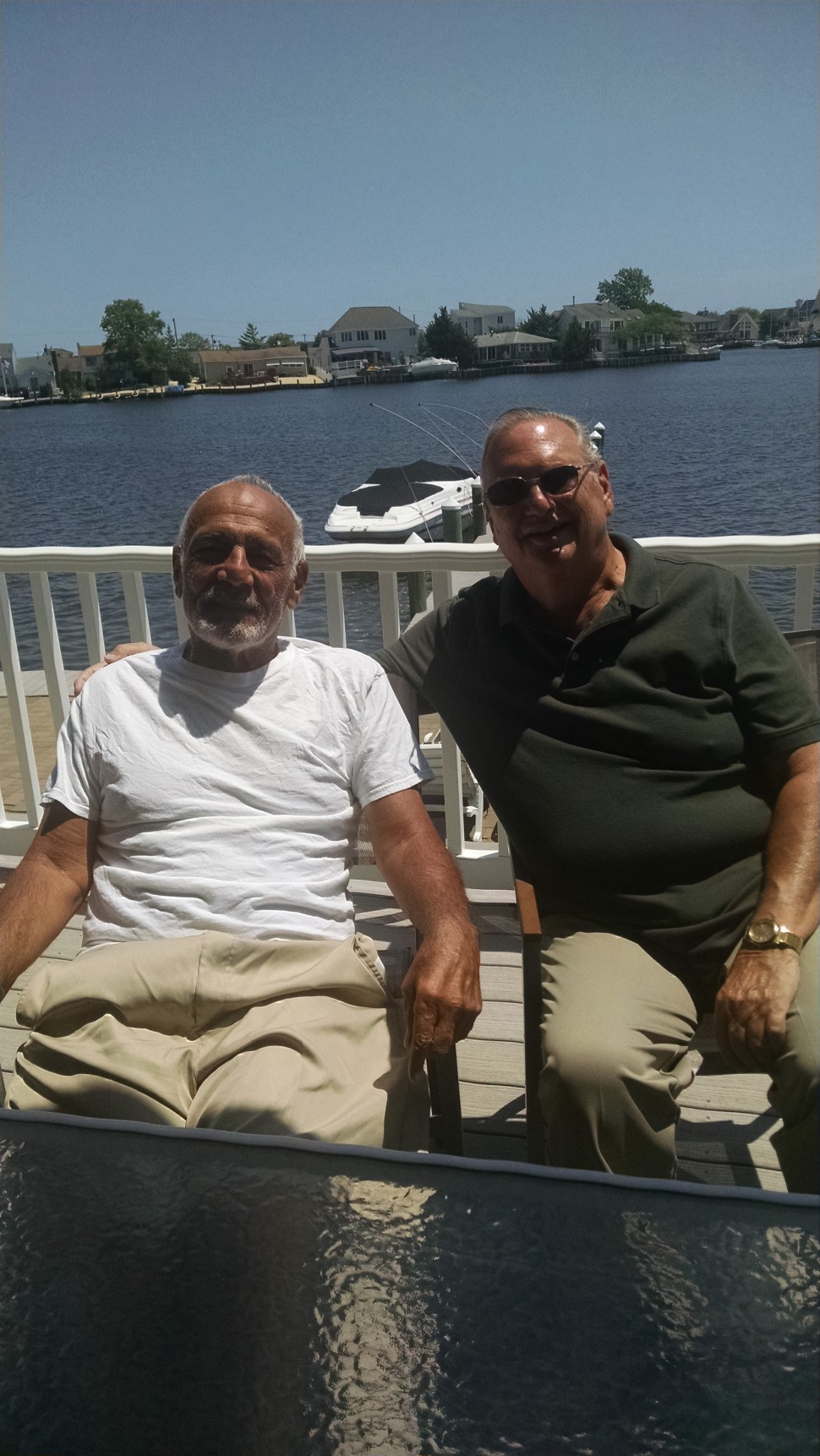 Assemblyman Ralph Caputo (D-28) of Nutley last week went down the shore to visit an old and dear friend: former North Ward Councilman Tony Carrino.
As noted last week in PolitickerNJ, Carrino famously defeated Fran Adubato in one of the greatest ward races of all time, according to diehard politics participants in the city.
Having beaten Adubato to win reelection 1986, Carrino was ultimately defeated himself by Hector Corchado in 2002. That was the same year Joe DiVincenzo defeated Tom Giblin to become county executive. Devoting all their attention to the countywide race in June, the North Ward Center allies of the Adubatos didn't go all in with Carrino or Corchado in May's nonpartisan. Incumbent Mayor Sharpe James was backing them as he attempted to stave off a challenge by then-Central Ward Councilman Cory Booker, and DiVincenzo and company were wholly behind James' citywide effort.
James proved successful, of course, but did not pursue reelection against Booker in 2006, when DiVincenzo and Adubato backed Booker, and put all of their resources behind Anibal Ramos, who blew out Corchado.