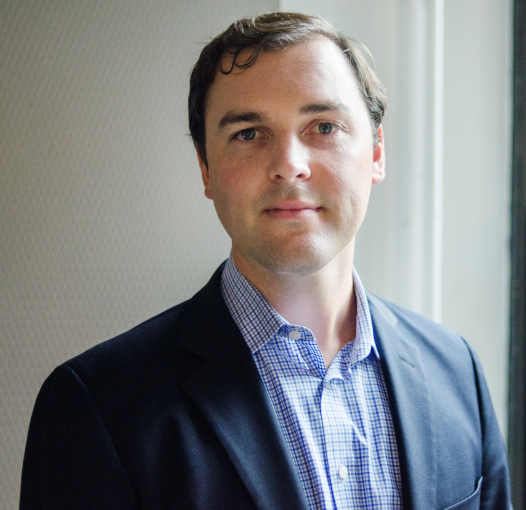 With more real estate platforms for management, building data and the marketplace coming online, New York City's Silicon Alley is getting a big boost in the arm.
Real estate and technology are becoming more intertwined in how the all facets of the industry operate, Re:Tech's Future Insight Midyear Report focused on the industry shows. New York real estate investors have poured $62 million into platforms focused on either residential or commercial real estate, with many in the industry starting to take notice of the changing times.
"New York City is New York City. It attracts the best and the brightest," said Ashkán Zandieh, the founder of RE:Tech, a real estate tech advisory company, the report's publisher, on the first half of the year's performance. "When you're seeing real estate professionals that are inspired to enhance the system, it speaks positively to this once-in-a-generation shift."
Read more at Commercial Observer.