Somewhere over the rainbow, way up high, Oprah is looking fabulous dressed as Glinda the Good Witch—puffy pink dress, sparkling wand and all.
This is not a tornado-induced dream. It is a photo from Harper's Bazaar's 2015 Icons, a 17-page portfolio, unveiled today, that will appear in all 32 editions of the magazine's September issue. The feature, styled by Carine Roitfeld and photographed by Jean-Paul Goude, celebrates nine present-day icons: Chris Lee; Dakota Johnson; Jessica Chastain; Katy Perry; Lucky Blue; Mariah Carey; Oprah Winfrey; Rosie Huntington-Whiteley; and Willow Smith.
When it came to styling the photo shoots, there was a fun twist: The featured icons would be transformed into their own icons. Ms. Winfrey posed as the famed Wizard of Oz character, Ms. Perry as Elizabeth Taylor, Ms. Carey as Marie Antoinette, Fifty Shades of Grey star Ms. Johnson as the goddess Aphrodite.
"The Wizard of Oz is one of my favorite spiritual tales, and Glinda is a spiritual goddess," Ms. Winfrey said in the feature. "I love when she says to Dorothy, 'You've always had the power.' That is the message for all of us: You're born with it, you always have it. It doesn't matter how many yellow brick roads you go down, it's always right there in your heart."
"An icon transcends time," Ms. Perry said of her embodiment, Taylor. "Liz was so fabulous and decadent and had a style that evolved with the years …and I'm sure I'll be married just as many times!"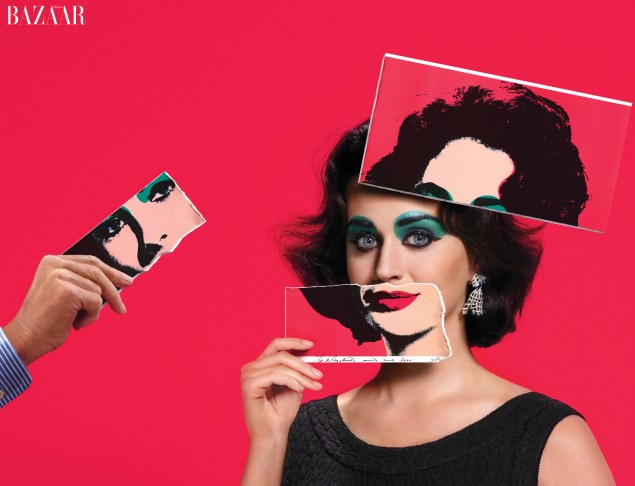 Ms. Carey, it would seem, identified more with Antoinette's look than her personality. "I'm pretty much the opposite of Marie Antoinette," the singer said, "but it's always fun to throw on a costume."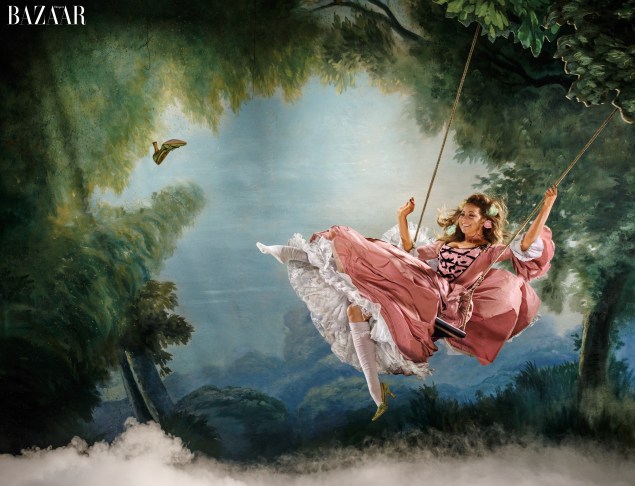 Ms. Johnson explained her attraction to the Greek goddess Aphrodite. "In Greek mythology, Aphrodite is the primary image of feminine divine love," she said. "To me, she embodies the power of love and pleasure, and represents the mystery and intricacy of women."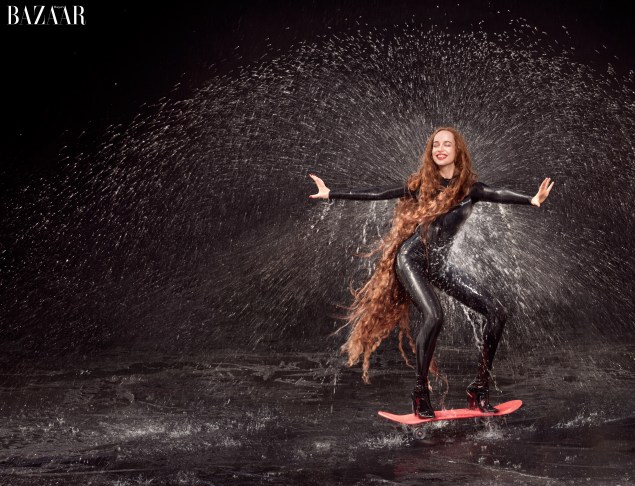 Keep an eye out for the September issue, which hits U.S. newsstands on August 18.