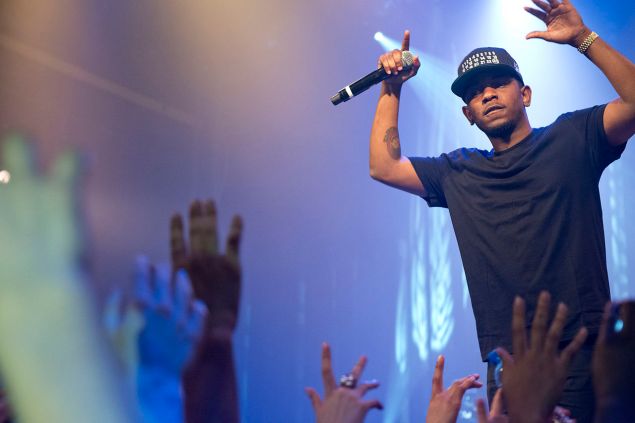 A Brooklyn photographer has filed a lawsuit against chart-topping rapper Kendrick Lamar for using his artwork for promotion, without compensating him.
Mr. Lamar—whose real last name is Duckworth—is being sued alongside Top Dawg Entertainment, Aftermath Entertainment and Interscope Records by photog Giordano Cipriani, who claims that the hip-hop artist stole his image of a breastfeeding African woman to help promote his recent single, "The Blacker the Berry."
The suit, filed on July 10 in U.S. District Court, according to Business Insider, claims Mr. Cipriani gave no permission to use the photograph in question, which he took during a 2011 trip to Africa.
Mr. Cipriani wants Mr. Lamar to cease using the image at once, and demands that he pay $150,000 for each time the photograph was used, as well as the total amount of his lawyer fees.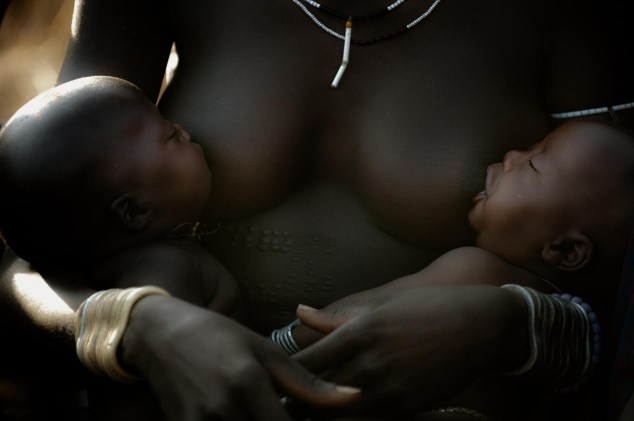 Compton-born Mr. Lamar rose to fame after the release of his debut album Good Kid M.A.A.D. City in 2012. Mr. Lamar's highly anticipated second album, To Pimp A Butterfly, released in March, has been met with considerable critical acclaim. "The Blacker the Berry" is the album's first single.
Mr. Cipriani was born in Rome. His work has been featured in National Geographic, Photo France and many others publications.