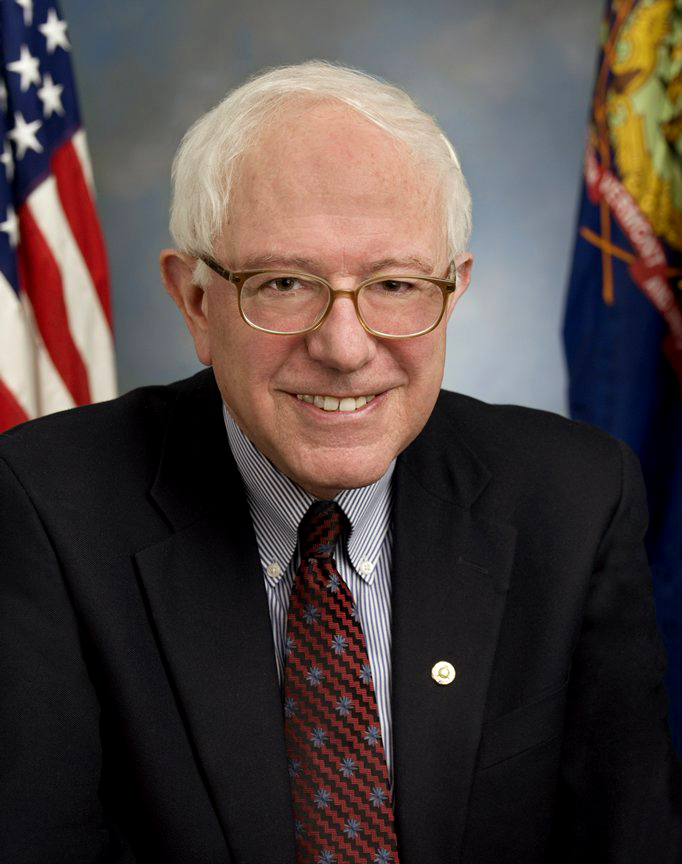 Grassroots activists around New Jersey are organizing today in advance of a national meeting this evening by the campaign of 2016 Presidential candidate Bernie Sanders, the Senator from Vermont running for the Democratic nomination.
Sanders allies tell PolitickerNJ that they anticipate 47 or 48 meetings in 20 counties. The Sanders Campaign handled RSVPs and says it has accumulated 90K nationwide.
Sanders is expected to speak to his supporters via webcast.