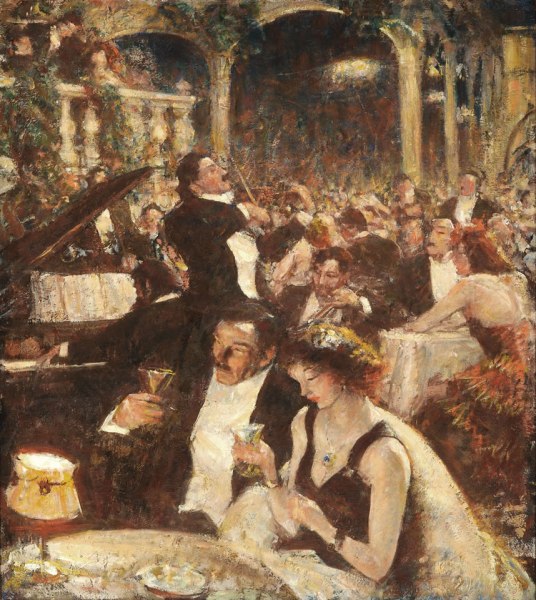 It's a little known tick of the art world that most big-city art museums do their minor shows in the summer. You'll never catch the Museum of Modern Art opening "Picasso Sculpture" or "Henri Matisse: The Cut-Outs" in June—they're getting all those air conditioning-seeking tourists anyway. So the summer blockbusters are left to the rural or vacation regions (exactly where you might be this summer)
Here's a selection of some major shows in bucolic venues:
—Jackson Hole, Wyo., is showing the Zodiac heads of Ai Weiwei this summer at its National Museum of Wildlife Art; it's a series of stunning sculptural works by one of the most important and influential contemporary artists in the world.
—Portland, Ore., has the spectacular "Gods and Heroes: Masterpieces from the École des Beaux-Arts, Paris," a slew of jaw-dropping paintings by Jacques-Louis David, Fragonard, Ingres and Géricault on loan, plus some fascinating archival works about the legendary painting school that produced them.
—Cooperstown, N.Y., home of Glimmerglass Lake and its namesake Opera, has Maxfield Parrish at the Fenimore Art Museum, a painter best known for his luscious illustrations of myths and fables.
—Brookings, S.D.'s South Dakota Art Museum has "Masters of the Golden Age," a salute to early 20th-century artist Harvey Dunn and his students, done in collaboration with the Norman Rockwell Museum. The pioneering illustrator who befriended and influenced a whole generation of artists— NC Wyeth was his best man — gets some overdue attention here.
—Norfolk, Va.'s Chrysler Museum of Art (near Virginia Beach) has "The Artist's Garden" up, an exceptionally pretty show of vivid works by American Impressionists like Childe Hassam and William Merritt Chase.
—Burlington, Vt., has "American Moderns" at the nearby Shelburne Museum, in tandem with a Ben & Jerry sponsored series of concerts that includes Bonnie Raitt and the Decemberists.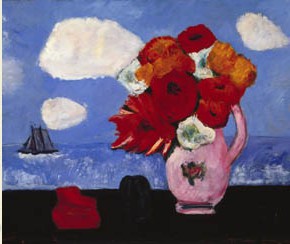 —St. Petersburg, Fla., has a namesake Museum of Fine Arts that boasts a collection of 17,000 photographs. This summer, it puts perhaps the best 150 or so on view, from Arbus to Avedon, Steichen to Sherman, in a sweeping show that documents "Five Decades of Photography."