A horror movie director is now unwittingly starring in his own horror story—posthumously.
The skull of Friedrich Wilhelm Murnau, the deceased German film director known for his masterpiece of German expressionism, Nosferatu (1922), an adaption of Bram Stroker's Dracula, was stolen on Tuesday, The New York Times reported.
Mr. Murnau was buried in a family cemetery in 1931 outside of Berlin in Stahnsdorf. Reports from BZ, a German news outlet, confirmed that thieves broke into his metal coffin and took the head off of his embalmed corpse.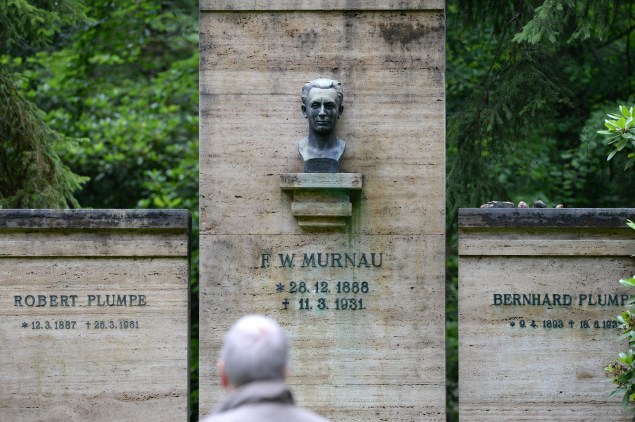 While investigating the scene, police found wax in the tomb, so "An occult background is therefore not excluded," BZ's report said.
Olaf Ihlefeldt, the cemetery manager, said a candle was left behind, leading him to believe "Satanists" or those practicing "black magic" are responsible, The Washington Post said.
Mr. Murnau was born in 1888 in Bielefeld in Westphalia (part of present-day Germany). After serving in World War I, he returned to Germany, where he created some of his most famous films, including Nosferatu (1922), The Last Laugh (1924), and his adaptation of Goethe's Faust (1926). In 1926, he moved to Hollywood to pursue his film career. He died in a car accident in Santa Monica, Calif., in 1931.