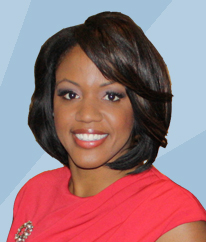 It's Armageddon in Elizabeth.
Wait, we wrote that last year.
Nothing's changed. It is simply the ongoing, abiding state of political Armageddon in Elizabeth.
It is – again – an election wherein control of the board is at stake, as the Elizabeth Board of Education affiliated with Rafael Fajardo attempts to hold onto two seats and add a third. Running for reelection from the Fajardo Team are Board members Tony Monteiro (who in June lost his bid for an assembly seat in June) and Elcy Castillo-Espina (below, below left). They are joined on a slate by Michelle Velez-Jonte, a principal in the Perth Amboy School System.
The slate backed by Mayor Christian Bollwage and state Senator Ray Lesniak (D-20) is composed of incumbent Board of Ed Member Charlene Bathelus (pictured, right), and her running mates: City of Elizabeth Firefighter Daniel Nina and Stephanie Goncalves.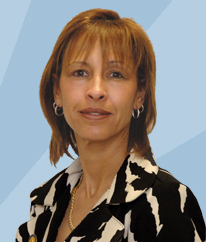 Other candidates also filed this week to run in the November election: Rosa Eugenia Moreno-Ortega, Maria Medeiros-DaRassi, and Virginia San Pedro.
Right now, the Fajardo-backed group controls the board by one seat. Given the defection from Team Bollwage last year of Board President Ana Maria Amin, City Hall accepting any loose ends this year, a source told PolitickerNJ.
Both sides want the comfort zone of claiming all three seats.
"As long as Bollwage is in office, the city will remain divided -just the way he likes it," said Elizabeth Board of Ed Member Carlos Trujillo, a Fajardo partisan.
Bollwage's allies point out that the case of whether Monteiro – swapped out and then back onto the Board in a game of BOE musical chairs – can keep his seat is still in litigation.
Part of the story here involves
the presence of a super PAC
affiliated with the allies of Lesniak, which last year operated in support of the Bollwage slate, managed to claim two of the three seats on Election Day, then lose Amin in a post-election backroom war. To this day, some Bollwage allies are convinced Amin as a Fajardo mole from the beginning.
The other story is the local domination of this campaign cycle by the Board of Ed race.
Although incumbent Assemblywoman Annette Quijano and Assemblyman Jamel Holley top the LD20 ticket, it's a Democratic Party-dominant district that is not viewed as competitive for Republican challengers.