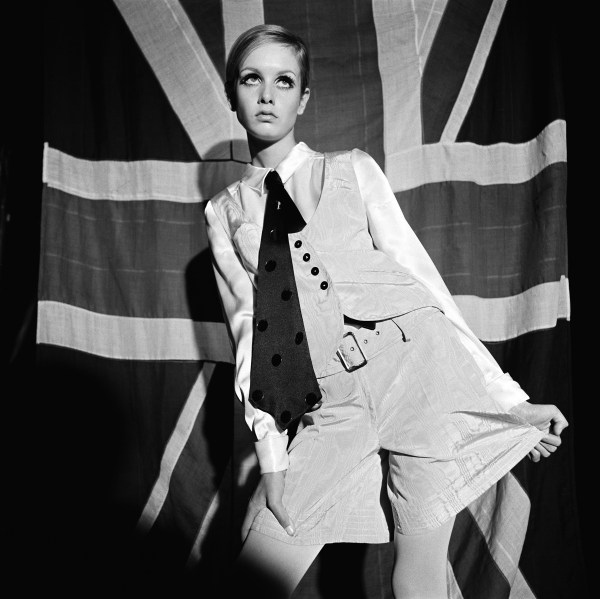 Swinging Sixties London – Photography in the Capital of Cool is in full swing at the Foam Gallery in Amsterdam. From mini-skirts to the Beatles, the exhibit celebrates the British capital's cultural renaissance during the Post-War era.
The show holds nearly 190 photographs by artists including Terence Donovan, Brian Duffy, John French, Norman Parkinson, John Hopkins, John Cowan, Eric Swayne and Philip Townsend.
By the mid-1960s, London was teeming with baby boomers— 40 percent of the population was under 25. Such a society, driven by youth and unburdened with war, made London a fertile breeding ground for celebrity and pop culture, where icons including Twiggy, Mick Jagger and Jane Birkin rose to fame. There's a reason why in April 1966, Time devoted a whole issue to London, 'the Swinging City,' the exhibit's namesake.
The show runs at Foam from June 12 to September 2, and was curated by Zippora Elders.