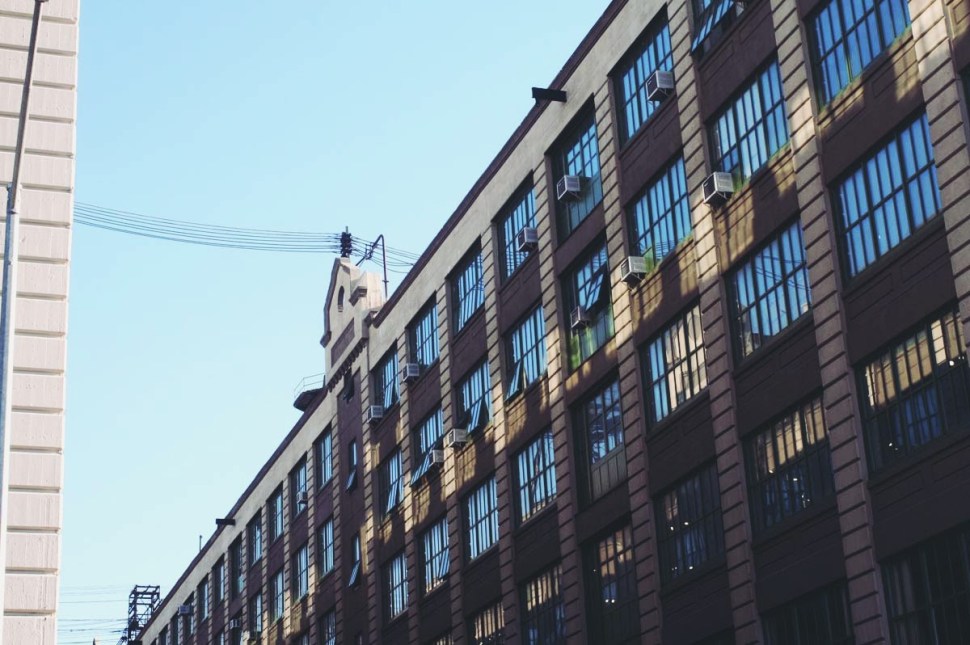 Some of the biggest industrial areas in New York will soon have access to gigabit Internet speeds, including Industry City, the Brooklyn Army Terminal and the Liberty View Industrial Plaza. On top of that, the providing company, Stealth Communications, is going to be upgrading the service of many of its customers.
The price for fiber access for businesses in Southwest Brooklyn will also plummet, thanks to Stealth Communications' new fiber optic offering, according to a mailer that was shared with the Observer. Stealth is one of the providers working with the New York City Economic Development Corporation in its Connect IBZ program. As The Observer previously reported, Connect IBZ seeks to reposition Brooklyn's enormous old industrial areas as new commercial hubs, with a mix of creative, food, tech and light manufacturing tenants.
Stealth's shared gigabit service will start at $250 per month for one gigabit-per-second service. This would be a significant upgrade for small businesses currently served by cable or FiOS, Mr. Shrihari Pandit told the Observer via phone. Stealth provides a very specific service level agreement on its shared service in order to guarantee customers at that tier a very high level of service.
Dedicated Gigabit service will start at $850 per month for one gigabit-per-second. Dedicated means that the customer won't compete with other customers for access to the bandwidth, which is critical for medium to large companies doing a lot of video conferencing, heavy uploads or lots of voice-over-internet. Stealth will dedicate a specific wavelength of light to the specific customer, which allows the company to provided dedicated access to multiple customers over one cable, as Mr. Pandit explained.
Interested customers can sign up for more information here.
Stealth's offering of one gigabit service in Brooklyn comes at the price it currently offers for 100 megabit service in Manhattan. Good news for those Manhattan customers: they will all soon be getting a free upgrade to one gigabit service, according to Mr. Pandit, which will remain at their current monthly price.
According to Mr. Pandit, the company also has plans to expand commercial service into Red Hook and Downtown Brooklyn. They hope to begin servicing those areas in the first half of 2016.
Stealth has already increased access to the burgeoning tech scene in The Bowery, as Commercial Observer previously reported.