When your CEO calls adultery "the secret glue that keeps millions of marriages together," you're kind of asking for it.
Millions of cheating spouses woke up nervous this morning when news broke that Ashley Madison, a site that hooks up people who want to have affairs, had been hacked. A group or individual known as the Impact Team claimed to be behind the breach, and threatened to release data on the site's 37 million users if the site wasn't taken down.
The Impact Team said they went through with the hack because Ashley Madison's "Full Delete" feature, which claims to erase all of a customer's personal information for a $19 fee, actually kept users' names and addresses on file. As such, the Impact Team will make all this information public if Ashley Madison continues to operate.
Noel Biderman, the CEO who made the eye-catching statement above, told Krebs on Security that Avid Life Media, the firm which owns Ashley Madison, was working "diligently and feverishly" to protect the site's intellectual property.
Despite the hack's serious nature, most commentators chose to laugh about the prospect of cheaters being exposed—on the Today show, Al Roker joked that Ashley Madison users should switch to sites like "Oscar Madison," for people who want to have affairs with slobs.
Reaction on Twitter was also largely comedic:
Learning the names of millions of two-timers does have an unmistakable element of schadenfreude—hey, at least you're not one of those poor suckers!
But without much effort, you could be.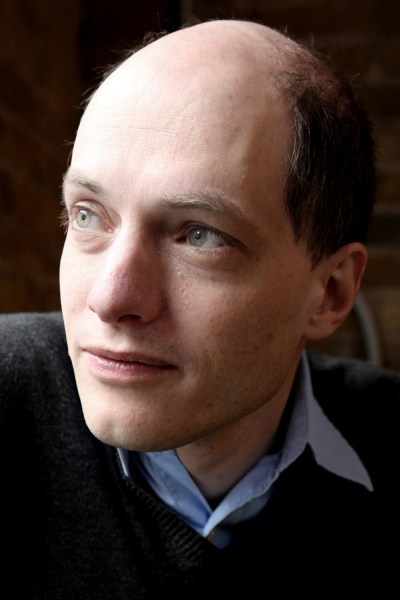 In his book How To Think More About Sex, contemporary French philosopher Alain de Botton argues that sex in its current form is used as a casual pastime to relieve stress rather than as a meaningful exercise of love. He explains:
"Sex has a recurring tendency to wreak havoc across our lives: it leads us to destroy our relationships, threatens our productivity and compels us to stay up too late in nightclubs talking to people whom we don't like but whose exposed midriffs we nevertheless strongly wish to touch."
So if sex is an instrument of evil and social discomfort, why engage in quick trysts? Mr. de Botton argues that in the end, they show a commitment to the larger union:
"Spouses should not blame each other for occasional infidelities; instead they should feel proud that, for the most part, they have managed to remain committed to their union."
The occasional slip-up strengthens a marriage, in Mr. de Botton's eyes—if both spouses can get through the event without hating each other, the intermittent hiccups are more forgivable.
The process of forgiveness is no doubt easier, however, when the cheating spouse doesn't broadcast their activity on Ashley Madison—or anywhere else.