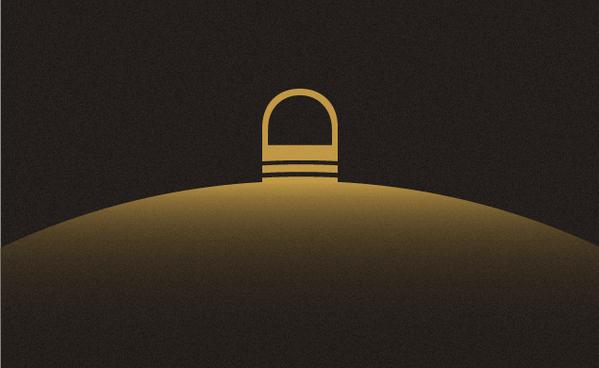 It just got harder for cultural criticism to survive online.
Keith Phipps, founder of film review site The Dissolve, announced in a blog post this morning that the site is shutting down after two years. Launched in 2013 to pay tribute to films past and present, the site, which was operated by Pitchfork, employed former A.V. Club staffers like Tasha Robinson, Scott Tobias and Nathan Rabin.
The reason for the shutdown? As with any failed startup, lack of funds was to blame.
"Sadly, because of the various challenges inherent in launching a freestanding website in a crowded publishing environment, financial and otherwise, today is the last day" of The Dissolve, the blog post said.
Once the news broke, film Twitter was awash in eulogies for the site:
Where do we go now for our in-depth analyses of Victor/Victoria?