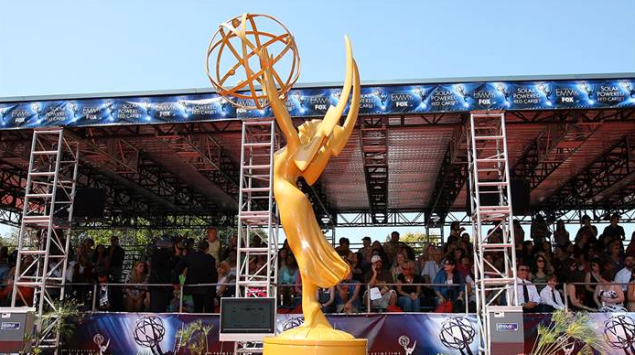 The nominations for the 2015 Emmy Awards were released this afternoon.
There's a lot of what you'd expect—Mad Men, House of Cards, Modern Family, Game of Thrones, American Horror Story and more. But of course, Twitter is enraged on behalf of the shows, actors and writers they feel were snubbed. The awards aren't until September 20, but already, fans are in a tizzy.
Major "snubs" include Ellie Kemper, the star of the Netflix original Unbreakable Kimmy Schmidt. She received no nomination, yet several of her co-stars did. Lorraine Toussaint from Orange is the New Black is another mentioned often, and many were quick to defend the acting of snubbed Eva Green.
Here's a little of what the Internet is saying:
Some people, however, did take a moment to congratulate the nominees.