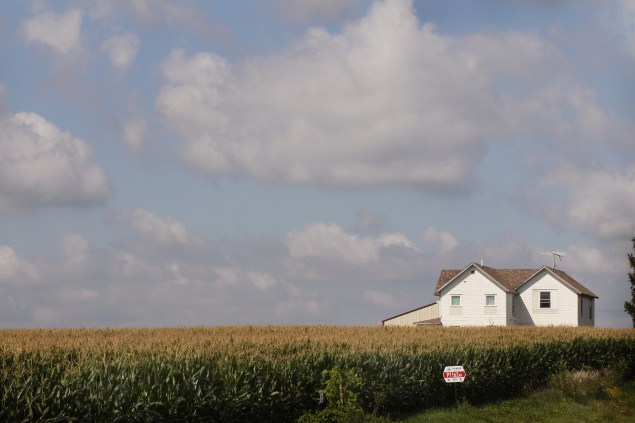 For nearly 16 years in the pages of the New York Times, Verlyn Klinkenborg documented the vagaries of life on his small upstate farm as though he were filing dispatches from a foreign land. Readers of Mr. Klinkenborg's column, "The Rural Life," took solace in his reflective observations on a quieter world, a bucolic respite from the political machinations, natural disasters and war stories that dominate the headlines. Over time, the farm—or the idea of it, anyway—became ours too.
Although his column was discontinued in 2013, Mr. Klinkenborg assured readers in his farewell that life on the farm, which is located in Columbia County, would go on. "I'll be fixing fence and hauling wood and feeding out hay and chopping ice in the horse tank when the power goes out," he wrote. "And I'll be doing what I've always done: watching the way one thought becomes another as I go about the chores."
Well, it seems that Mr. Klinkenborg's thoughts have led him to an unexpected idea. A year and a half since his last column, Mr. Klinkenborg tells the Observer in an email from Nova Scotia, where he's on vacation, that he's hoping to put the farm up for sale in the next few months. It is, he said, "part of the plan to build a new and greener house in the next year or so."
Perhaps Mr. Klinkenborg also got tired of thinking about the same old farm. He doesn't plan to write about life on the new one, anyway, wherever that may be. "So many other things to write about," he said.
Though what those things are is unclear at the moment. Since he left the Times, Mr. Klinkenborg has been at work on a couple of new books—"about which it's still too early to say much"—and teaching creative writing at Yale, in the English Department and at the Forestry School.
"Mostly," he said, "I'm learning how to write for myself again after so many years of writing for the Times. To a surprising extent, that seems to mean learning to disregard my own opinions."