FRIDAY, JULY 24
Talk: "99 Objects: Donna De Salvo on Before and After, 4 by Andy Warhol" at the Whitney Museum
Andy Warhol scholar and Whitney Museum of American Art Deputy Director and Senior Curator Donna De Salvo discusses one of Andy Warhol's seminal paintings, Before and After, 4, in the gallery where it's currently on view. Painted by hand in 1962, it was based on a plastic surgeon's 1961 advertisement in The National Enquirer.
Whitney Museum of American Art, 99 Gansevoort Street, New York, 3 p.m.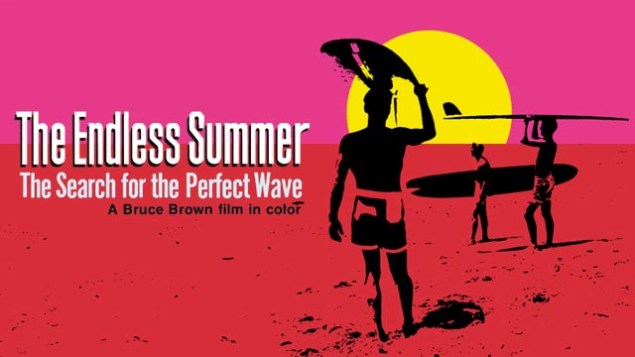 Screening: "The Endless Summer 50th Anniversary Outdoor Screening" at the Parrish Art Museum
The ultimate surf movie, The Endless Summer, follows two California surfers around the world in their search for the biggest waves and best surf spots. In celebration of the film's 50th anniversary, the Parrish Museum presents an outdoor screening on its lawn at sunset. Arrive early to hear classic surf tunes performed by rock band Gent Treadly or to wander through the museum to see "Chuck Close Photographs," a survey show of the artist's exploration of the medium, which closes this weekend.
Parrish Art Museum, 279 Montauk Highway, Watermill, 7 p.m., $10, includes museum admission, bring your own seating and blankets
SATURDAY, JULY 25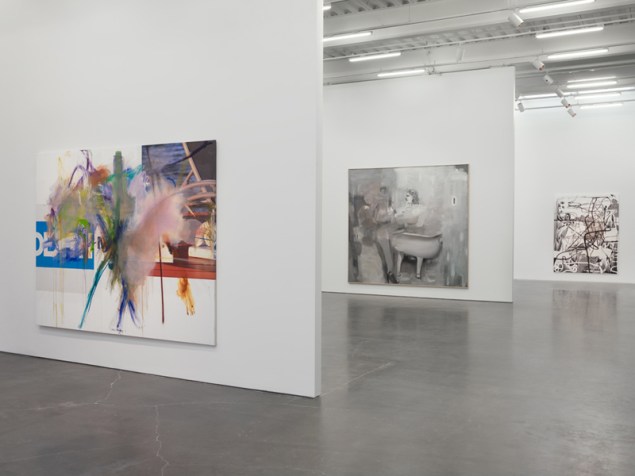 Talk: "'Albert Oehlen: Home and Garden' Contemporary Painting Symposium" at the New Museum
A key figure in the return of painting to prominence in contemporary art, Albert Oehlen has explored figuration and abstraction in the Pop Art and digital realms. In conjunction with its 30-year survey of his paintings, the museum has organized a pair of important panel discussions—one on the resurgence of abstraction and the other on the influence of digital technologies on abstract painting—with contemporary artists and scholars, including Josh Smith, Florian Meisenberg, and Maria Lind.
New Museum, 235 Bowery, New York, 1-6 p.m., $10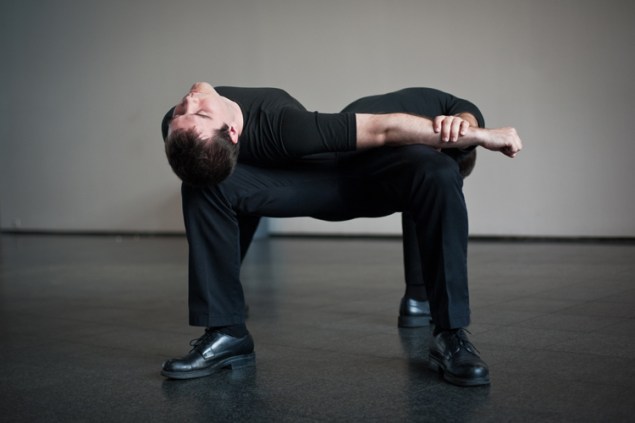 Workshop: "Wanderings and Wonderings: Alan and Michael Fleming" at Storm King Art Center
Identical twin brothers who create collaborative performances, sculptures, and videos, Alan and Michael Fleming lead participants through a series of guided exercises focused on the body and spatial awareness. Participants will interact with one another as well as several iconic works—including Alexander Liberman's massive metal sculpture Adonai—in an imaginative exploration of the sculpture park's collection and grounds.
Storm King Art Center, Old Pleasant Hill Road, New Windsor, 2 p.m., free with art center admission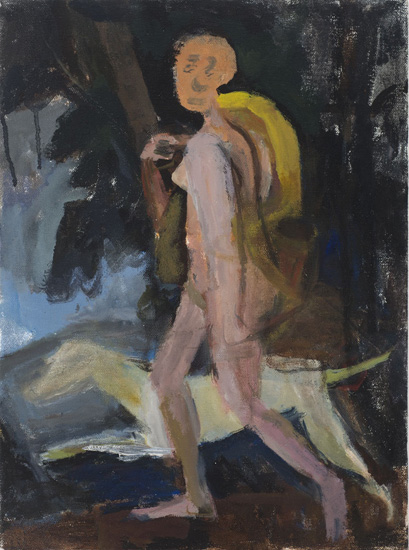 Opening: "Five Solo Shows" at John Davis Gallery
A fixture in the Hudson art scene, the gallery presents five solos shows in the main building, outdoor sculpture garden, and on several floors of the adjacent carriage house. Working from snapshots, Janice Nowisnki makes expressive paintings on a small scale on view in the main space. Ben Butler casts multiple forms in gypsum cement to make abstract sculptures exhibited in the garden and on the ground floor of the carriage house. Paintings by Vilaykorn Sayaphet, Melinda Stickney Gibson, and Laurel Sucsy round out the show.
John Davis Gallery, 362 ½ Warren Street, Hudson, 6-8 p.m.
SUNDAY, JULY 26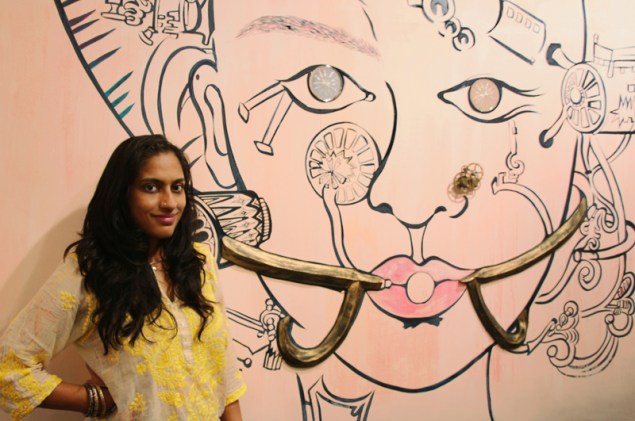 Talk: "Post-Midnight: Artists Respond to After Midnight" at the Queens Museum
In conjunction with the museum's exhibition "After Midnight," a survey of modern and contemporary art from India, Brooklyn-based artist Chitra Ganesh, who is of Indian descent, gives a walkthrough of the the show where she will discuss the works on view she finds most interesting, in dialogue with the audience. The show features modernist works from 1947 to 1970 and contemporary art from 1997 to the present by many of India's best known artists.
Queens Museum, Flushing Meadows Corona Park, Queens, 4-5:30 p.m., free with museum admission

Screening: "John Sex: The True Story" at the Pyramid Club
A celebrated performance artist on the New York underground club scene from the late-1970s until his death in 1990, John Sex was best known for his campy cabaret act and his foot-high pompadour. The screening, which takes place at the legendary Pyramid Club where Mr. Sex performed, presents Tom Rubnitz's rarely seen 1983 video about the artist, followed by the dance beats of DJ Scott Ewalt.
Pyramid Club, 101 Avenue A, New York, 8:30 p.m.
MONDAY, JULY 27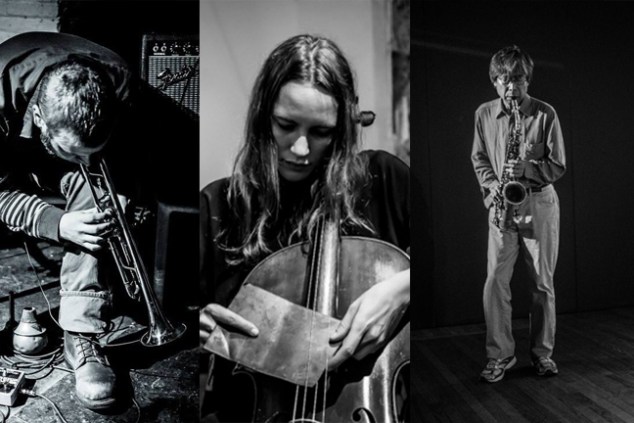 Performance: "Instrumental Noise" at Microscope Gallery
Microscope presents a night of improvised electro-acoustic solo sets by Nate Wooley, Tamio Shiraishi, and Leila Bordreuil. Mr. Wooley perform on the trumpet and with a guitar amplifier sculpting feedback; Mr. Shiraishi uses computer software and an alto-saxophone to create sound distortion; and Ms. Bordreui, who organized the event, creates textural sounds on cello filtered through microphones amplifiers. While here, be sure to view Eileen Maxson's solo show, featuring video, installation and photo-based works that parody the 1994 film Reality Bites.
Microscope Gallery, 1329 Willoughby Avenue, #2B, Brooklyn, 8 p.m., $8