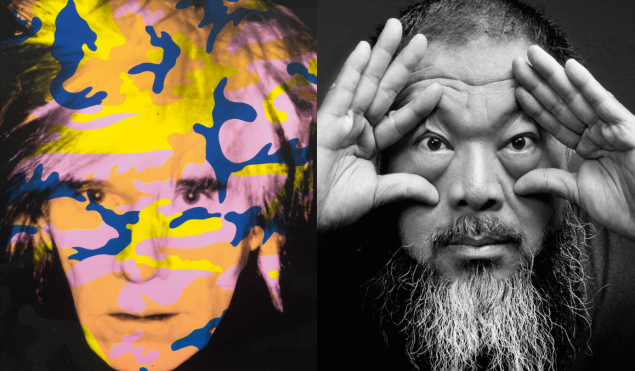 The National Gallery of Victoria is pairing Pop Art icon Andy Warhol and contemporary artist and dissident Ai Weiwei for its next major exhibition, appropriately titled "Andy Warhol | Ai Wei Wei," reports the The Guardian. The show, which is a collaboration with the Andy Warhol Museum in Pittsburgh where it will appear this year, will feature over 300 works across multiple mediums—as well as a very special installation about the artists' cats. As for the feline-themed installation, it's well-known that Warhol and Mr. Ai have a bit of an in-cat-uation, as they say. Warhol kept Siamese cats for pets, and Mr. Ai frequently posts pictures of the cats that live in his studio on Instagram. It's only fitting that the artist's beloved pets will be given a special spotlight in a exhibition.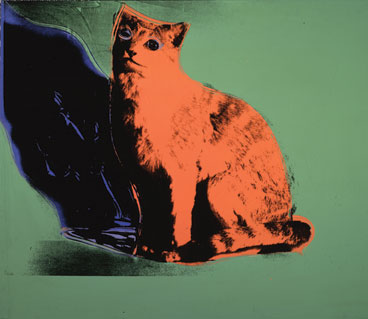 In a chat with Mr. Ai, Interview Magazine essentially dubbed the Chinese artist the Warhol of the 21st century: "Perhaps the artist who most embodies Warhol's wit, prodigious artistic maneuverings, spirited distortions and amplifications of the cultural status quo…is Ai Weiwei, and not since Warhol has one artist brought so much revolutionary activity to the act of art-making."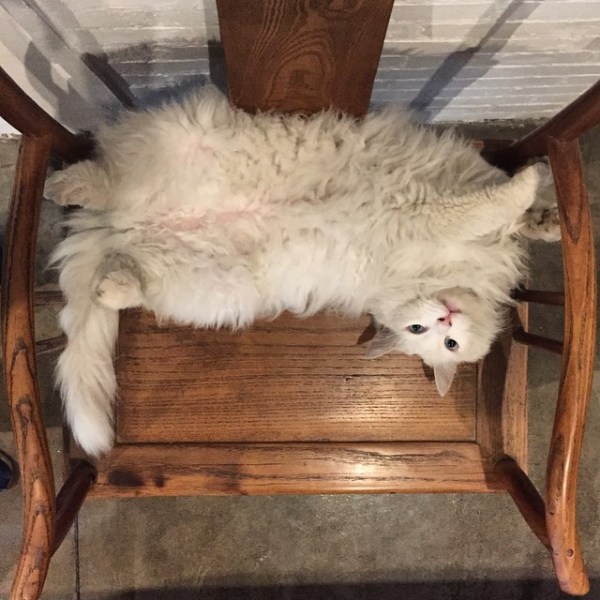 The exhibition will include some of Warhol's most famous pieces, such as Campbell's Soup and Electric Chair, and Mr. Ai's Forever Bicycles, and a wide range of installations, paintings, photography, film, social media works that will parallel the artists' influences on contemporary society.
"Andy Warhol | Ai Wei Wei" will run in Melbourne from December 11, 2015 through April 24, 2016 and then continue on to Pittsburgh for three months. With the same initials, and equal love for cats, Mr. Warhol and Mr. Weiwei could be a purrfect pairing.