Is your Fitbit just not cutting it? Need some extra ideas for staying active throughout the week? Let these workout-centric Instagrams inspire you from Monday to Friday.
Monday: Ease into your week with a low-key morning walk. Perhaps, like Alec Baldwin, you might even spot a wild turkey or two.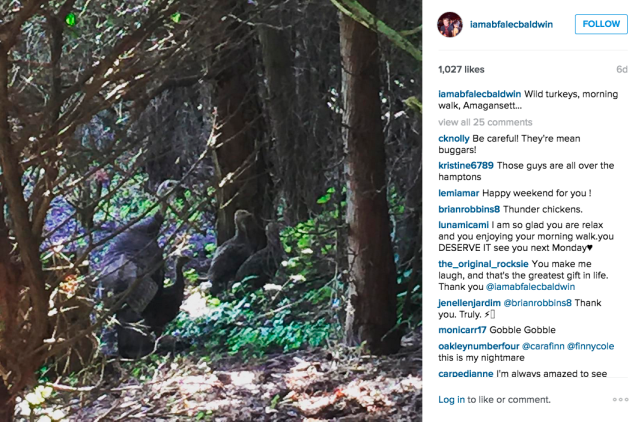 Tuesday: If you live near the lake or ocean, how about a water sport to mix up your fitness routine? Linda Evangelista, for one, took a jet ski out for a spin.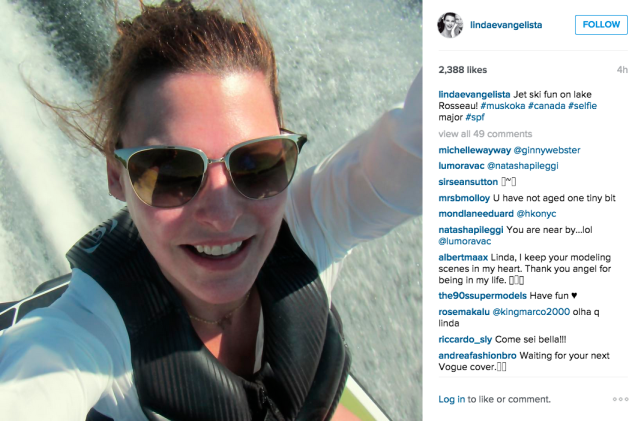 Wednesday: Get outside and play some golf, like Adam Levine. Only walking—no golf carts—allowed.
Thursday: Hit the gym for an ab workout, like Tyson Beckford.
Friday: Swimming is a great full-body workout. Model Doutzen Kroes is a fan!