There's a new addictive web tool that turns any photo into a colorful mosaic.
By going to this site, you can transform your latest selfie into a collage of hair flip girls and crying cats. Using the tool—which was created by Eric Andrew Lewis, a web developer for The New York Times—is as simple as choosing a photo and clicking "upload."
You can emoji-fy any image, but we took it upon ourselves to give some classic works a digital upgrade for the new millennium. Here are 11 famous artworks, now completely made of emojis.
 1. Starry Night by Vincent van Gogh
2. Mona Lisa by Leonardo da Vinci
3. The Persistence of Memory by Salvador Dalí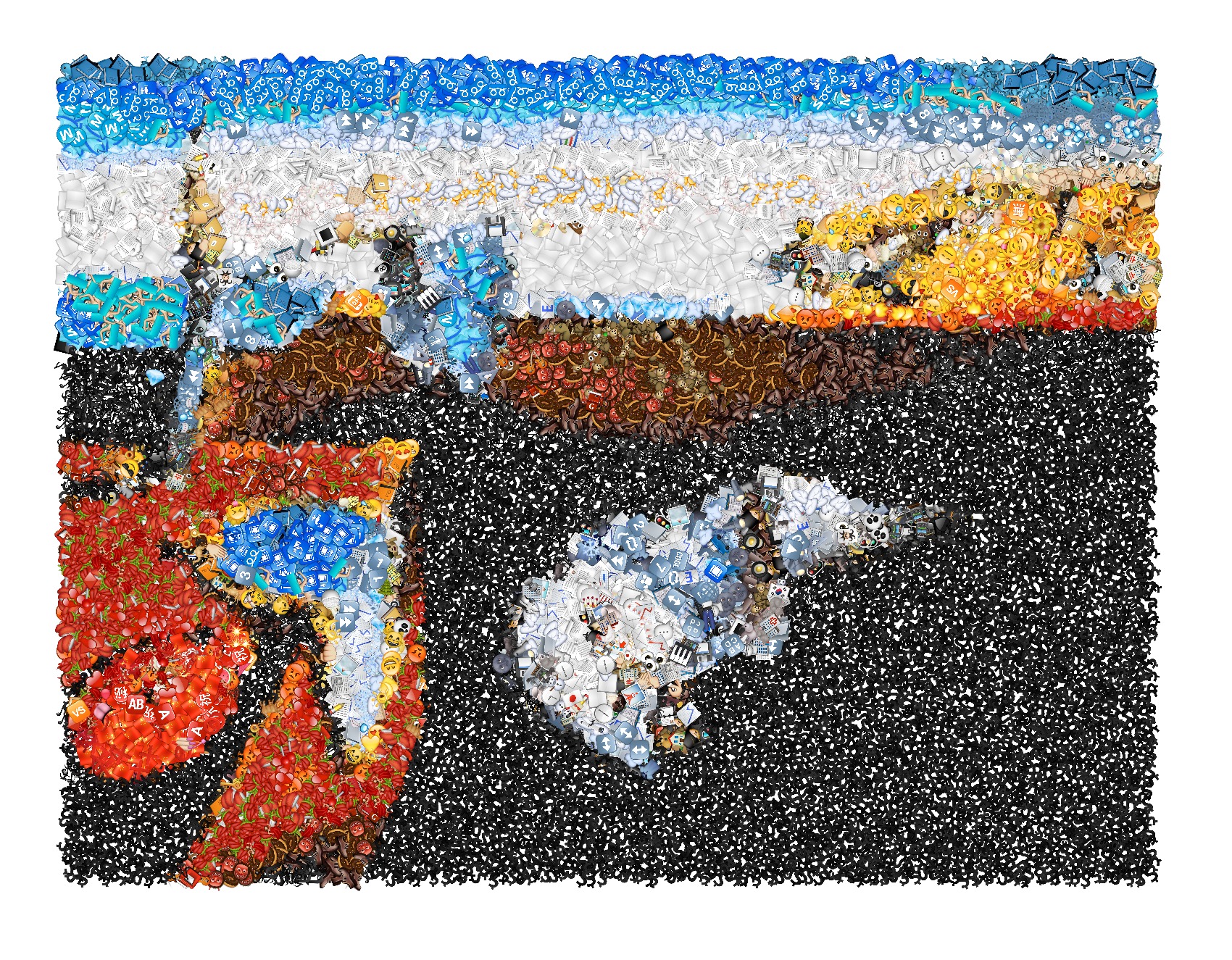 4. The Son of Man by René Magritte
5. The Great Wave off Kanagawa by Hokusai
6. American Gothic by Grant Wood
7. The Scream by Edvard Munch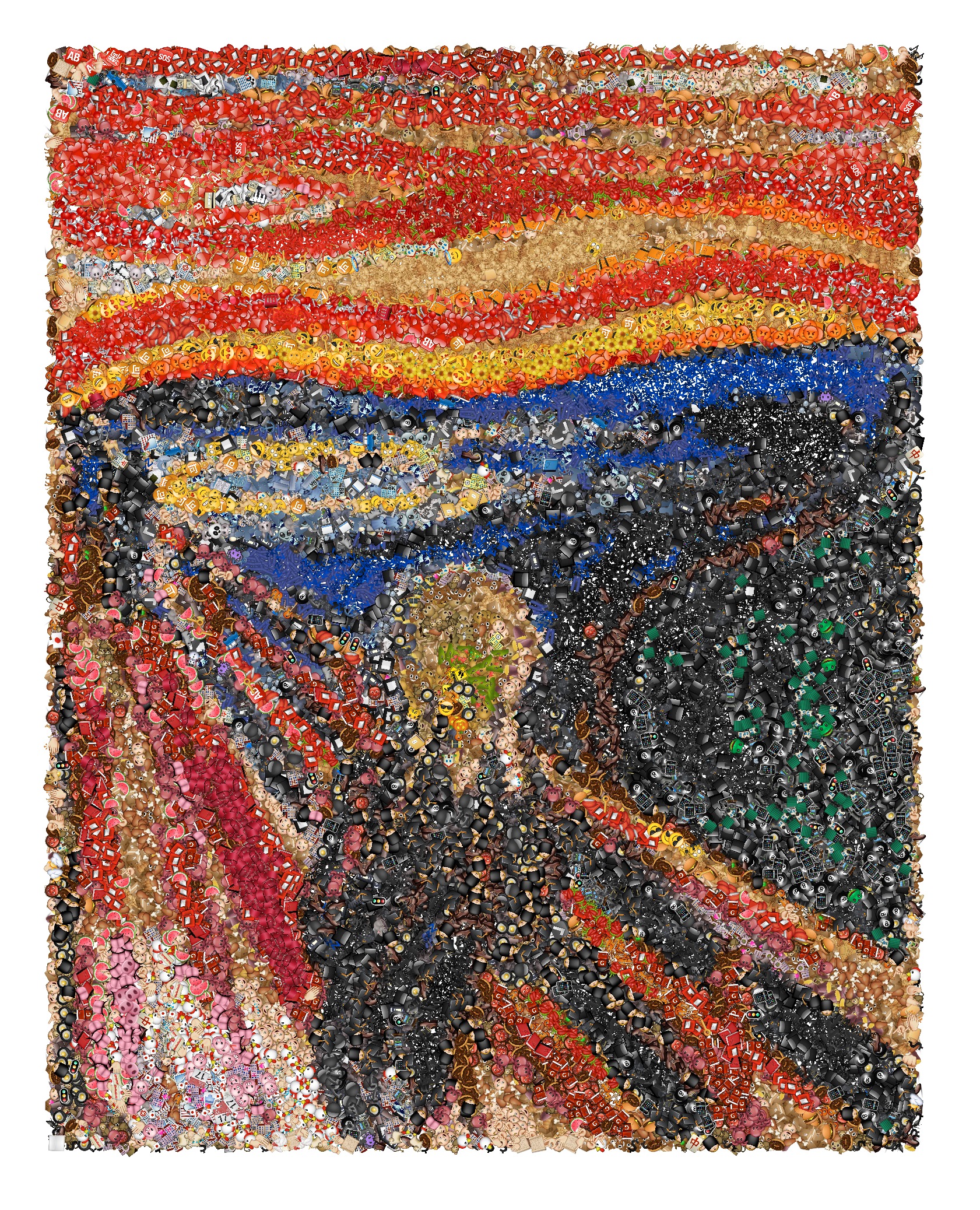 8. Nighthawks by Edward Hopper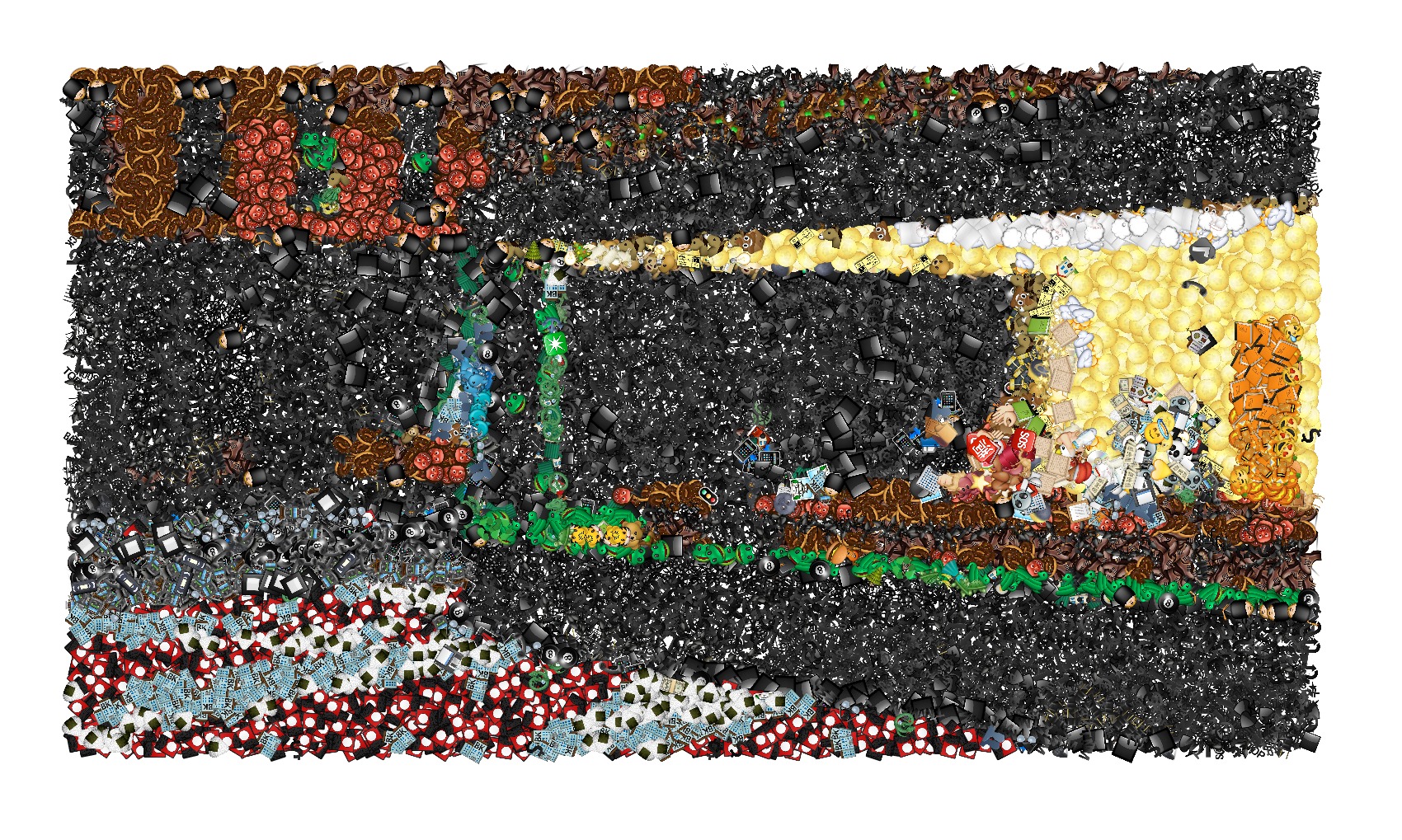 9. The Last Supper by Leonardo da Vinci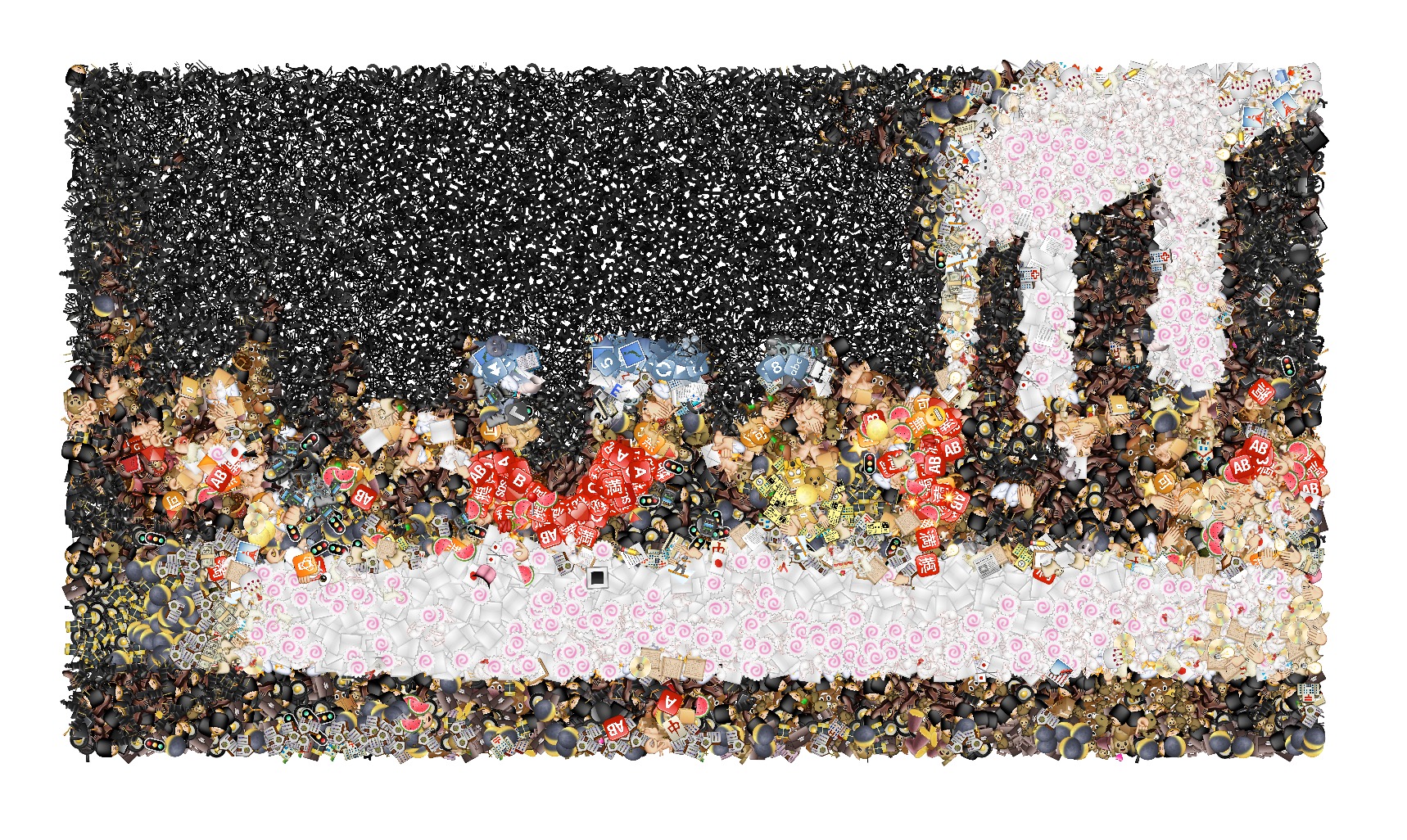 10. Water Lilies by Claude Monet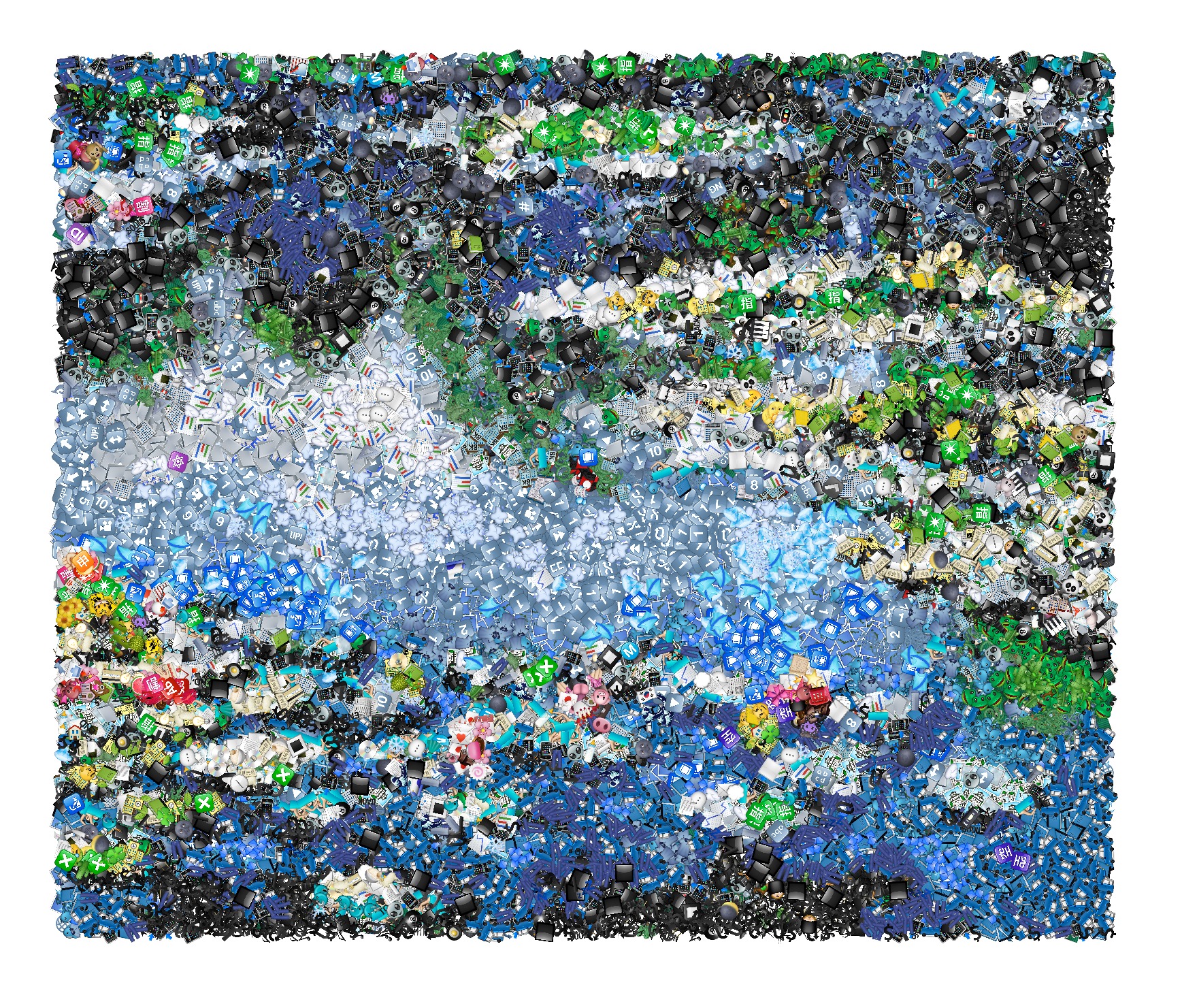 11. Self-Portrait With Monkey by Frida Kahlo
(h/t Gizmodo)