TUESDAY, AUGUST 11
Talk: "Sargent: Portraits of Artists and Friends" at the Metropolitan Museum of Art
Assistant Research Curator Stephanie Herdrich leads an exhibition tour of "Sargent: Portraits of Artists and Friends," while discussing the vanguard portraitist. The celebrated show features 90 paintings and drawings of John Singer Sargent's elite friends, who included the most prominent artists, writers, actors, dancers, and musicians of the late-19th and early-20th centuries.
The Metropolitan Museum of Art, 1000 Fifth Avenue, New York, 10:30–11:30 a.m., free with museum admission
WEDNESDAY, AUGUST 12
Opening: "Licking the Trigger" at SVA Gramercy Gallery
A show of work by SVA students selected by a jury of their peers, "Licking the Trigger" offers performance, portraiture, collage, sculpture and video by six young artists of note. Aran Winterbottom makes abstract collages from magazine cutouts of body parts; Netta Laufer documents zoo environments while digitally removing the animals; and Jung Hee Mun shows a video work where paid participants pluck hair from her arms, legs and armpits.
SVA Gramercy Gallery, 209 East 23 Street, New York, 5-7 p.m.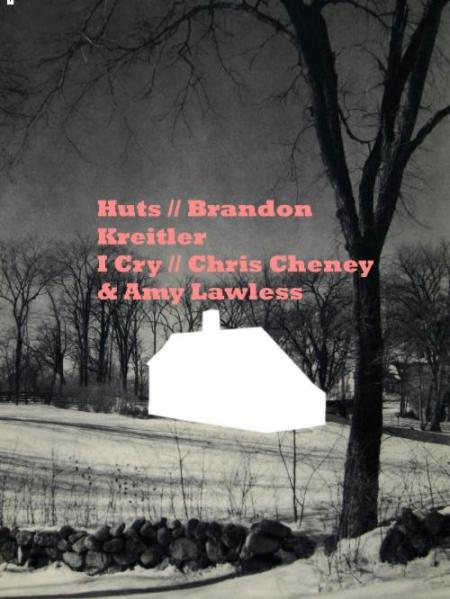 Talk: "Two Talks: Huts / I Cry" at James Goodman Gallery
In conjunction with Shira Naomi Schwarz's solo exhibition of process-oriented abstractions that utilize textiles, poet Brandon Kreitler talks about the cultural and literary history of improvised and temporary shelter and Chris Cheney and Amy Lawless, authors of the forthcoming book I Cry: The Desire to Be Rejected, discuss new possibilities for essayists in the era of social networking.
James Goodman Gallery, 41 East 57 Street, New York, 7-9 p.m.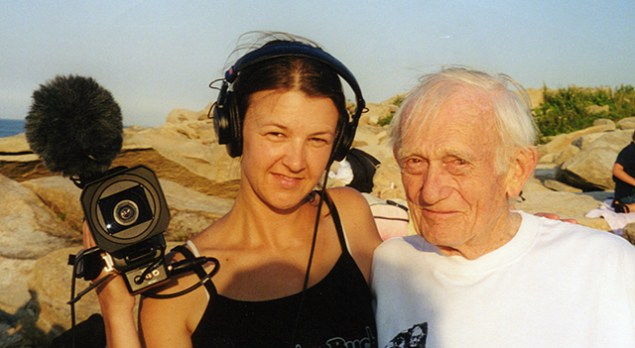 Screening: "How to Smell a Rose: A Visit with Ricky Leacock in Normandy" at Film Forum
How to Smell a Rose takes a look at legendary documentary filmmaker Ricky Leacock through the eyes of another cinema verité star, Les Blank, and his colleague Gina Leibrecht. The program is complemented by Mr. Leacock's film Happy Mother's Day, about the 1963 birth of quintuplets in South Dakota, and followed by a Q&A with Ms. Leibrecht , filmmakers D.A. Pennebaker and Chris Hegedus and Victoria Leacock Hoffman, who provides personal insight into her father's work.
Film Forum, 209 West Houston Street, New York, 7:15 p.m., $13
THURSDAY, AUGUST 13
Talk: "James Welling on Sarah Charlesworth: Doubleworld" at the New Museum
In conjunction with the exhibition "Sarah Charlesworth: Doubleworld," artist and educator James Welling discusses the work of his friend and fellow postmodernist photographer, Ms. Charlesworth, who died suddenly at age 66 in 2013. Take some time before or after the tour to view the New Museum's comprehensive survey of this "Pictures Generation" artist, who mined the media for cultural content, which she then transformed through photography.
New Museum, 235 Bowery, New York, 3:30 p.m., free with museum admission, RSVP required
Performance: "Madeline Hollander: 65°" at Luxembourg & Dayan
As part of the gallery's summer performance series "Body/Building," dancer and choreographer Madeline Hollander's "65°" takes cues from gestures in everyday life to highlight the similar movements that we all repeat, from scrolling through your iPhone to getting patted down by the TSA.
Luxembourg & Dayan, 64 East 77 Street, New York, 6:30–8:30 p.m.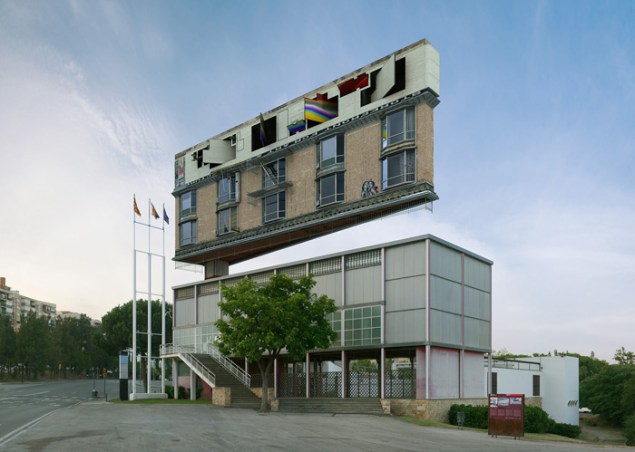 Opening: "Measure" at Storefront for Art and Architecture
A smart exhibition of 30 drawings by 30 international architects presenting 30 conceptual spaces, "Measure" includes visionary designs by Víctor Enrich, Steven Holl, Selldorf Architects and James Wines. All of the architectural renderings on view take the Storefront's celebrated, avant-garde space as the point of departure for further experimentation.
Storefront for Art and Architecture, 97 Kenmare Street, New York, 7-9 p.m.