FRIDAY, AUGUST 21
Poetry: Isaac Pool, "Light Stain" at Nathalie Karg Gallery
Artist and poet Isaac Pool with will read excerpts from his new book Light Stain published by the renegade Detroit gallery What Pipeline?. In case you were wondering, Le Tigre's Johanna Fateman loved the book for it's "surprising tenderness of the totally alienated," according to the book's inside cover. And while you're there, you can also hear readings by fellow poets Leslie Allison and Colin Self. See? Poetry's not dead!
Nathalie Karg Gallery, 291 Grand Street, New York, 7-9 p.m.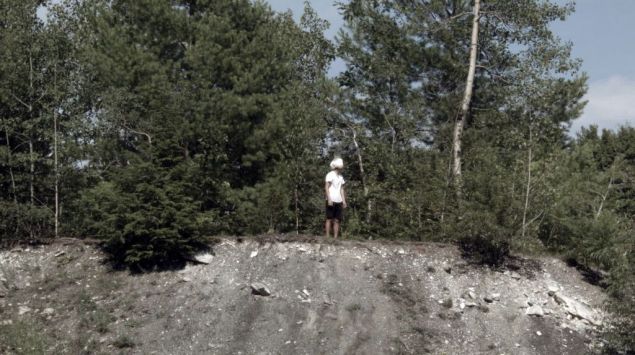 Opening: Tzu-Huan Lin presents The Yellow Snake Is Waiting, Flux Factory
Mr. Lin, a Taiwanese video and installation artist based in New York, brings us The Yellow Snake Is Waiting, a video installation created during his recent residency at this space. The video contemplates "never-ending desire," according to the release. As cryptic as that sounds, the piece looks just kooky enough to inspire you to do something crazy, like go to Queens in the first place.
Flux Factory, 39-31 29th Street, Queens, 6-9 p.m.
SATURDAY, AUGUST 22
Party: Long Island City Block Party, presented by The Sculpture Center
An annual event featuring artist-led activities, live music and performances, an artists' market, food and drink options from the likes of Danny Brown and Rockaway Brewing Co., and nail art from the crowd-pleasing "nail art atelier" Vanity Projects. Pro suggestion: make sure to get your hand-writing analyzed by artist Sofia Leiby. It's important to know whether or not you have serial killer potential.
Purves Street between Jackson and 43rd Avenues, Queens, 12-5 p.m. Admission is free.

Performance: Eli Keszler, Swarms, The Sculpture Center
Also in Queens, Mr. Keszler will present his musical composition-cum-installation which uses repurposed pipes alongside both live and recorded sounds in order to serve up some serious sonic weirdness. Mr. Keszler will give us a solo drum performance. So make sure to bring your lighter and enough money to buy the Keszler tour t-shirt.
The Sculpture Center, 44-19 Purves Street, Queens, 12-5 p.m.
Opening: Katherine Hubbard and Savannah Knoop, Small Town Sex Shop, Recess
Sex! Who doesn't love it? There won't be actual sex at this event; it's just an artistic project where, as in a sex shop, "individuals can jettison their public identities in favor of a sexual sociality." Still, sounds pretty hot. The artists will fashion a series of "straps" that visitors can try on while exploring this awkward form of consumer intimacy… and maybe it will lead to sex, who knows?
Recess, 41 Grand Street, New York, 6-8 p.m.
SUNDAY, AUGUST 23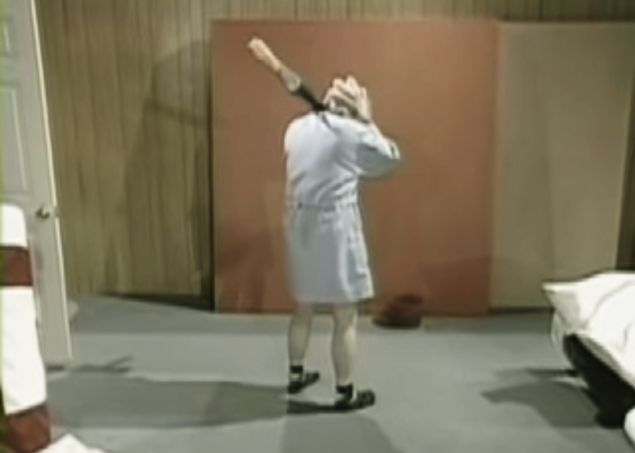 Performance: Anxiously Attached, Essex Flowers
It's a big year for performance art, what with the Performa biennial on the way, and this super roster of youngsters are chipping in with what is sure to be some energetic stuff. Much like the brilliant Paul McCarthy work pictured above, all of the evening's performances will navigate the "interstices" of painting and performance. Jonathan Van Dyke, Katie Vida, Laura Miller, Maria Stabio, Sonya Derman, and Joshua Abelow will participate.
Essex Flowers, 365 Grand Street, New York, 5-8 p.m.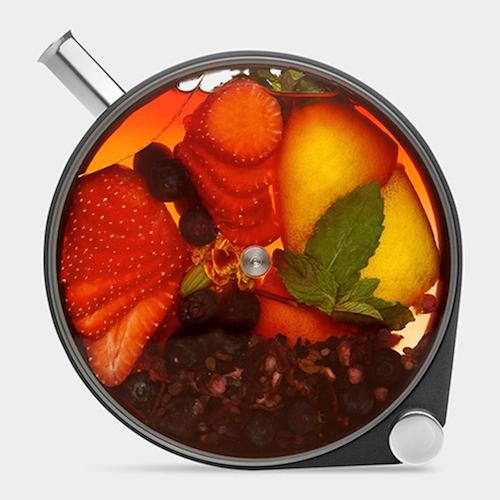 Event: Porthole Infuser Drink Tasting at the MoMA Design Store
Booze! Almost as good as sex. And there could be some at this event, thanks to the Porthole Infuser. This beautiful barware accessory designed by Martin Kastner was inspired by submarine portholes, and can be used to create infused oils, dressings, lemonade, and, most importantly, cocktails.
MoMA Design Store, 81 Spring Street, New York, 1-4 p.m.