TUESDAY, AUGUST 25
Screening: Queen of Earth at the Museum of the Moving Image
As part of the exhibition on the films of indie-wunderkind director Alex Ross Perry, the museum previews the director's latest, Queen of Earth, which stars Elisabeth Moss, Patrick Fugit and Katherine Waterston. A psychological study of two friends' meltdown over the course of a summer in a lakeside, the movie is followed by a Q&A with Mr. Perry and the talented Ms. Moss, who became an overnight success with Mad Men. Btw, If you haven't heard of the director yet, you likely will: Disney hired him earlier this year to helm a live-action Winnie-the-Pooh.
Museum of the Moving Image, 36-01 35 Avenue, Queens, 7:30 p.m., $25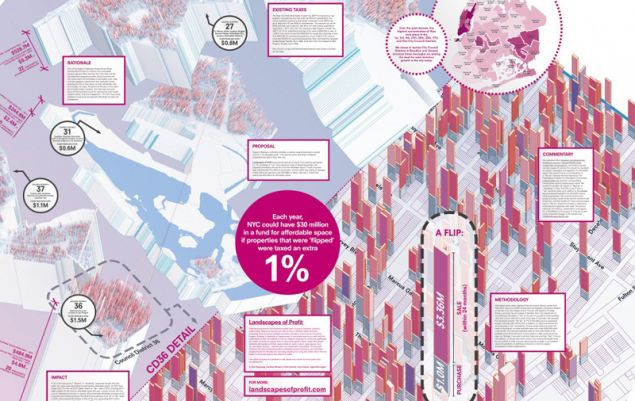 Talk: "Manifesto Series: Measuring Architecture" at Storefront for Art and Architecture
In conjunction with "Measure," an exhibition of visionary designs by 30 international architects, "Measuring Architecture" offers live presentations of manifestos on the creative uses of data for urban planning by architects, artists, engineers, writers, coders and journalists.
Storefront for Art and Architecture, 97 Kenmare Street, New York, 7 p.m. RSVP requested
WEDNESDAY, AUGUST 26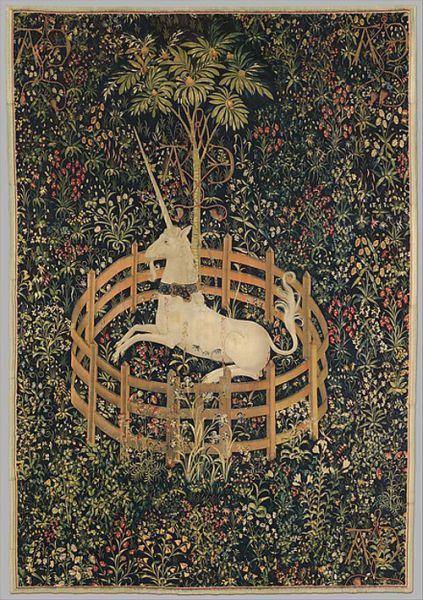 Talk: "Highlights of The Cloisters Collection" at the Cloisters
Transport yourself back to the time of The Game of Thrones with a guided tour of the Cloisters museum and gardens, a branch of the Metropolitan Museum of Art. Discover such treasures as the French illuminated book of hours, The Belles Heures of Jean de France, Duc de Berry, and The Unicorn Tapestries while learning about the art, architecture and horticultural history of medieval Europe.
The Cloisters, 99 Margaret Corbin Drive, Fort Tryon Park, 3–4 p.m.,free with museum admission
THURSDAY AUGUST 27
Performance: "MoMA Nights with Tei Shi" at the Museum of Modern Art
Argentinian singer and songwriter Tei Shi—backed by Alex Schaaf on guitar and keyboards and Gabriel Smith on drums—performs a set based on her EP Verde, which features the Spotify hit "Bassically," in MoMA's marvelous Sculpture Garden. Newtown Radio's own DJ Lomé kicks off the night of entertainment, but pop into the museum between sets to check out solo shows by Jacob Lawrence, Yoko Ono and Andy Warhol.
MoMA, 11 West 53 Street, New York, 5:30-8 p.m., free with museum admission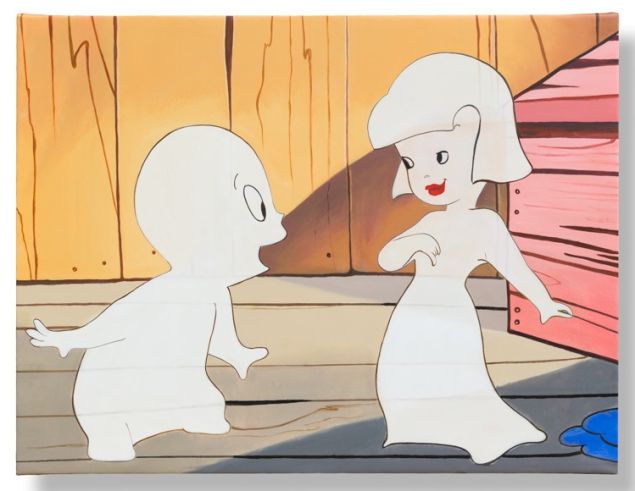 Opening: "Gordon Stevenson: Never Say Goodbye" at Tripoli Gallery
Mining his childhood fascination with cartoons and comics, Gordon Stevenson makes realistic paintings, which freeze frames that humorously comment on romantic relationships. Casper the Friendly Ghost, The Jetsons and Jiminy Cricket are among the cartoon characters that make appearances on Mr. Stevenson's colorful canvases.
Tripoli Gallery, 87 Newtown Lane, East Hampton, 6 – 8 p.m.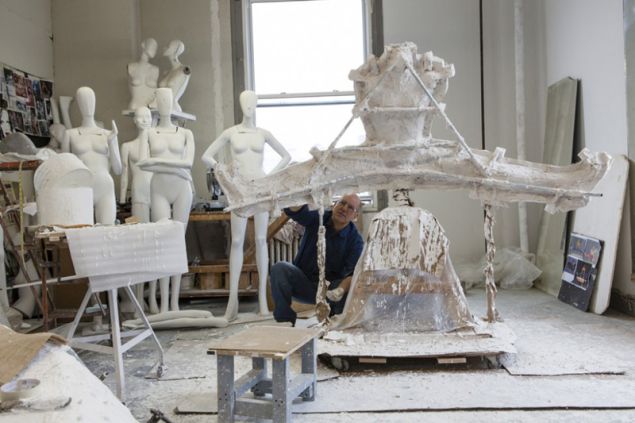 Demonstration: "Sculpting with Michael Evert: Margaret Russell" at the Museum of Arts and Design
In conjunction with the exhibition "Ralph Pucci: The Art of the Mannequin," the museum has recreated the studio of Michael Evert, Pucci's sculptor. Over the course of the show, Mr. Evert has made busts of such celebrated New Yorkers as fashion designers Anna Sui and Mary McFadden and MAD Curator Lowery Sims. On Thursday he shows what goes into making a mannequin by hand with Architectural Digest Editor-in-Chief Margaret Russell as his model.
MAD, 2 Columbus Circle, New York, 7 p.m., pay what you wish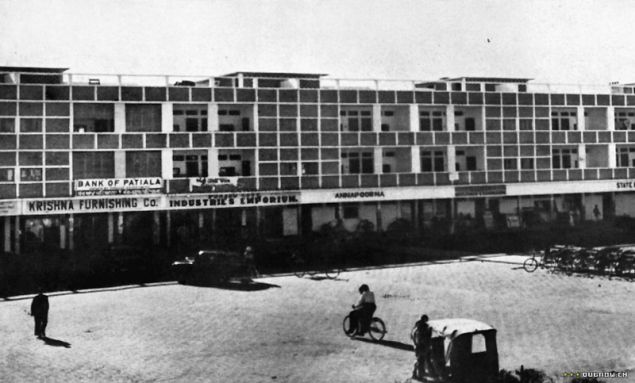 Screening: "Chandigarh Is in India" at Light Industry
A program of five films—each running between four and fifty minutes—takes viewers to the enchanting city of Chandigarh, which was built from scratch with a master plan by French architect Le Corbusier after India gained independence in 1947. Alain Tanner's documentary Une Ville à Chandigarh shows the construction of the capital city, while the British TV series Journeys into the Outside with Jarvis Cocker visits folk artist Nek Chand's famed Rock Garden, a paradise made from junk.
Light Industry, 155 Freeman Street, Brooklyn, 7:30 p.m., $7