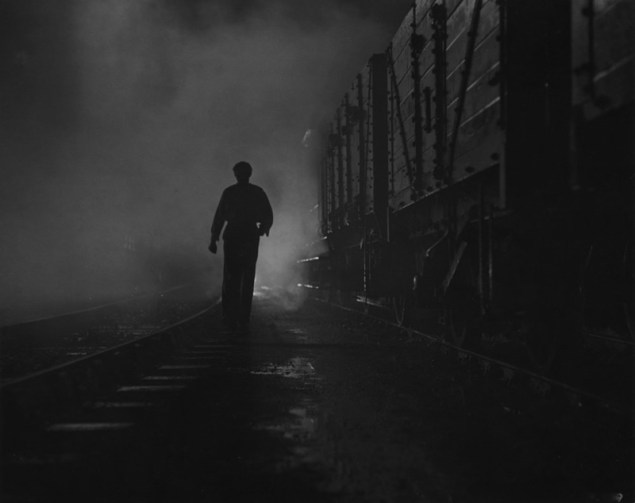 TUESDAY, AUGUST 18
Screening: "It Always Rains on Sunday" at MoMA
In conjunction with "Scorsese Collects," an exhibition of Martin Scorsese's favorite movie posters, MoMA's film series "Scorsese Screens" features cinematic influences that shaped the famous director's aesthetic. This 1947 British film noir classic tells the melodramatic tale of a housewife's encounter with her former lover, a prison escapee, in London's poor East End. It also concludes with one of the best chase scenes ever filmed.
The Museum of Modern Art, 11 West 53 Street, New York, 4:30 p.m., free with museum admission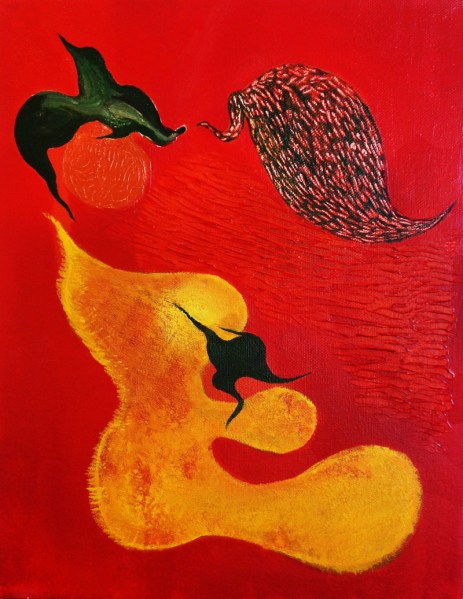 Opening: "Gamblers All" at the SVA Flatiron Gallery
An exhibition of work by School of Visual Arts MFA and BFA students selected by a jury of their peers, "Gamblers All" presents the work of six emerging artists whose photography, sculpture and painting explore their daily routines.
SVA Flatiron Gallery, 133/141 West 21 Street, New York, 5-7 p.m.
WEDNESDAY, AUGUST 19
Performance: "On Fixation" at Dixon Place
"On Fixation" offers three performances about men and mythology. Angela Washko tells the story of a feminist's Internet exchanges with a misogynist male pick-up artist; Michelle Levy shares the legacy of her father "Lucky" Levy's success as a salesman whose good fortune later declined; and Nathaniel Sullivan tells a story of the recent financial crisis through the imaginary love letters of JP Morgan Chase CEO James Dimon.
Dixon Place, 161 Chrystie Street, New York, $15, 7:30 p.m.
Screening: "Beltracchi: The Art of Forgery" at Film Forum
One of the biggest and most successful forgers of early-20th century modernist artists, Wolfgang Beltracchi fooled the art world for 40 years, creating hundreds of paintings and drawings, many of which were sold by auctions houses and galleries for millions of dollars. Stick around after the film for a discussion about the charming Mr. Beltracchi with filmmaker Arne Birkenstock and art critic Blake Gopnik.
Film Forum, 209 West Houston Street, New York, 7:15 p.m., $13
THURSDAY, AUGUST 20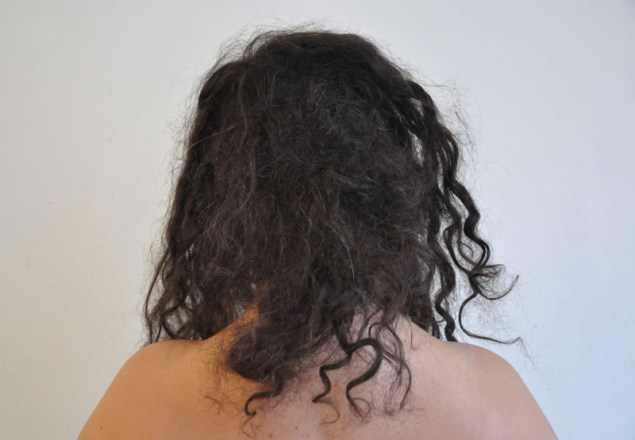 Performance: "Katya Grokhovsky: Unresolved" at Soho20 Chelsea Gallery
After taking part in Soho20's studio residency program for the past three weeks, Ukrainian-born, Australian-raised artist Katya Grokhovsky invites visitors to brush out her hair, which she has deliberately not combed—in private protest—for five months, while viewing the feminist sculptural pieces that she has made during her residency.
Soho20 Chelsea Gallery, 548 West 28 Street, New York, 6-9 p.m.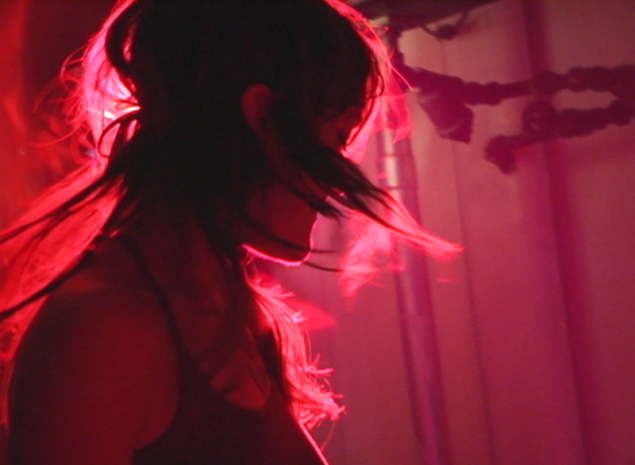 Performance: "Agathe Snow: Stamina" at the Guggenheim Museum
In conjunction with the exhibition "Storylines: Contemporary Art at the Guggenheim," the museum presents Agathe Snow's 24-hour film Stamina, which documents an underground dance party of equal duration that the artist hosted in a downtown loft in 2005. The film's premiere in the museum's rotunda features live music by Donald Cumming, QTY, TV Baby, Dev Hynes with the Onyx Collective and I.U.D., along with tracks selected by DJs Eric Duncan and Ben Ruhe.
Solomon R. Guggenheim Museum, 1071 Fifth Avenue, New York, 6 p.m-8 a.m., $25,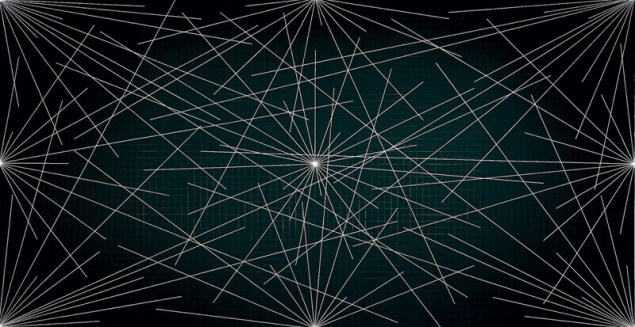 Talk: "99 Objects: Seth Cluett on the 4th wall: 24 lines from the center, 12 lines from the midpoint of each of the sides, 12 lines from each corner, by Sol LeWitt" at the Whitney Museum of American Art
As part of the "99 Objects," series, which features talks about works on view in the museum's inaugural exhibition, photographer and sound artist Seth Cluett discusses conceptual artist Sol LeWitt's dynamic wall drawing "4th Wall," which consists of white crayon lines drawn to points on a black wall. The person who draws the lines determines the exact angles and length of them, thus the work differs according to the preparator and the installation site.
Whitney Museum of American Art, 99 Gansevoort Street, New York, 8 p.m., free with museum admission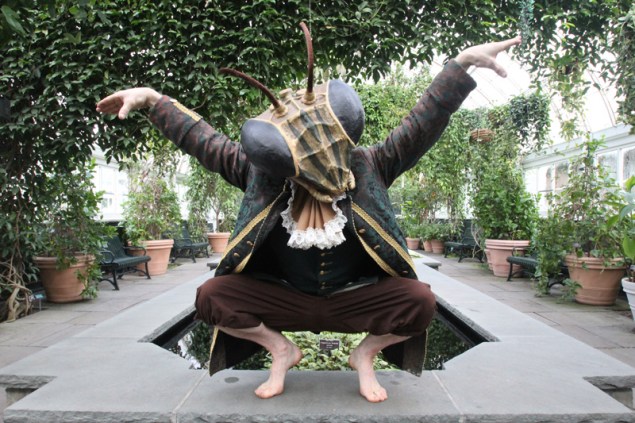 Performance: "Donna Ahmadi: Mister Mantis" at Urban Garden Room
Using the symbolism of the praying mantis in Western art and popular culture as a point of departure, performance artist Donna Ahmadi, in the role of the female mantis, and Otis Cook, dancing as the male mantis, explore the power relationship and cannibalistic sex between these graceful insects in a garden that's part real and part constructed.
Urban Garden Room, 43 Street and Sixth Avenue, New York, 8:30 p.m.