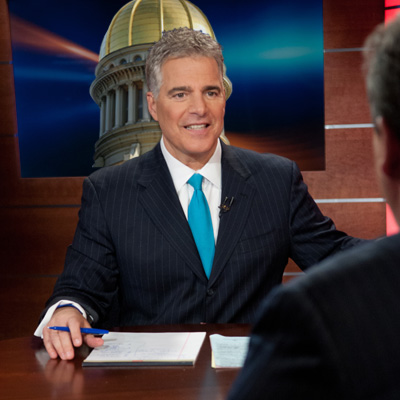 This weekend, New Jersey Capitol Report's Steve Adubato talks with state Senator Joe Vitale (D-19) about the senator's fight against the opiate epidemic in NJ.
Once considered a low-income, urban problem, the opiate crisis in New Jersey is finding its way to leafy suburbs and reaching people of all soci-economic levels through prescription drug abuse, cheap heroin, and other opiates. 
Adubato, speaks with Vitale at the Mental Health Association in New Jersey's "Evening of Excellence" about the opiate crisis and his efforts to pass legislation to fight the state's deadly epidemic.
See a preview of the show
here
.
Broadcast Schedule
Saturday 8/8
8:30 a.m. WNET
12:30 p.m. and 5:30 p.m. NJTV
Sunday 8/9
8 a.m. and 12 p.m. NJTV