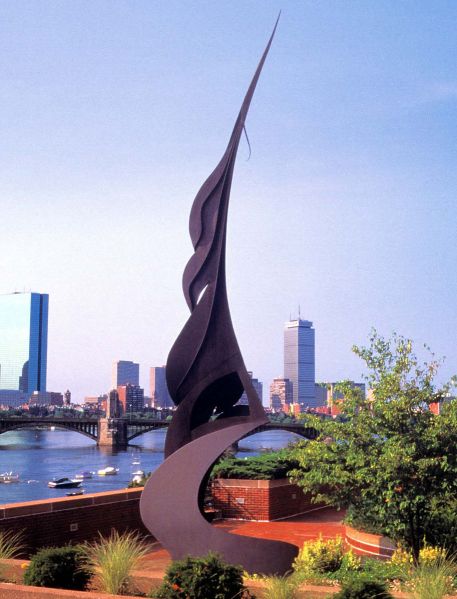 A federal judge in Santa Ana, Calif., rejected a billionaire's motion against a jury verdict requiring him to pay a sculptor $640,000 after having copies of his sculptures made and displayed publicly.
Artist John Raimondi sued Russian-born real estate developer Igor Olenicoff after being tipped off about the copies of two of his sculptures, "Dian" and "Ceres," which were on display in Orange County, Calif.
Mr. Raimondi also filed a motion for a permanent injunction calling for Mr. Olenicoff to tear down the sculptures.
Mr. Olenicoff admitted to copyright infringement but filed a motion in January claiming there was insufficient evidence to support the jury's $640,000 verdict.
But U.S. District Judge Andrew Guilford rejected the motion last week, citing a rule in the Ninth Circuit that states "actual damages are usually determined by the loss in the fair market value of the copyright, measured by the profits lost due to the infringement or by the value of the use of the copyrighted work to the infringer."
Judge Guilford also rejected Mr. Raimondi's motion for the destruction of the sculptures, saying that Mr. Raimondi had been adequately compensated already, for the creation and display of the copies. Instead, he said that they should carry proper attribution.
Mr. Olenicoff came to Mr. Raimondi in 2001 inquiring about purchasing sculptures for his properties. After being sent images and renderings of "Dian" and "Ceres," monumental geometric sculptures formed from large sheets of bronze, Mr. Olenicoff had copies produced in China, rather than buying the originals.
Mr. Olenicoff is worth approximately $3.6 billion, and was listed at number 481 by Forbes on their list of the 500 wealthiest people in the world. In 2007 he plead guilty to felony tax charges after hiding more than $350 million from the IRS in offshore accounts in Switzerland.