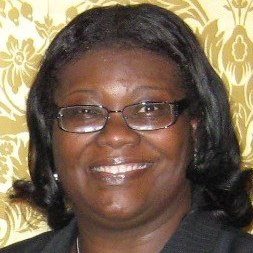 A freshman assemblywoman will be nominated this week to replace disgraced former State Senator John Sampson, sources say.
Assemblywoman Roxanne Persaud will be the Brooklyn Democratic Party's pick at a meeting this Thursday evening. Democrats will nominate Ms. Persaud at the Thomas Jefferson Democratic Club, the home club of party chairman Frank Seddio, in Canarsie.
Ms. Persaud's nomination will be tantamount to victory in the overwhelmingly Democratic district, which spans East New York, Canarsie, Mill Basin, Bergen Beach and Sheepshead Bay. She was long considered the front-runner for the nod, though several other Democrats also threw their hats in the ring.
Ms. Persaud, who won a 2014 special election, has never run in a competitive Democratic primary. Her greatest threat to getting a promotion to the Senate was removed when Assemblyman Charles Barron, a popular presence in East New York, decided not to mount a third-party challenge.
Samuel Pierre, a former Bloomberg administration official, told the Observer he is considering running against Ms. Persaud on another ballot line. He suggested courting the support of the labor-backed Working Families Party, which typically cross-endorses Democrats. Mr. Pierre is given little chance of defeating Ms. Persaud once she appears on the Democratic line.
The WFP last year unsuccessfully backed a Democratic primary challenger to Mr. Sampson, who was found guilty on corruption charges last month. The Brooklyn Democratic Party proudly supported Mr. Sampson after he was indicted.
A special election is likely to be held this November.