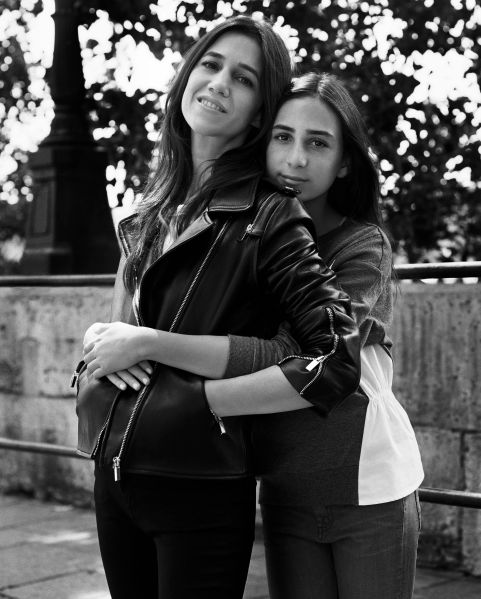 As a family name, Gainsbourg sums up everything chic and cool about the notion of Parisian life since the late 1960s. Yet Charlotte Gainsbourg, long an ingénue and muse for photographers and directors, has truly come of age. Now aged 44, Ms. Gainsbourg is photographed for the new Comptoir Des Cotonniers fall campaign alongside her equally enigmatic daughter, Alice Attal.
Francophiles may share in a moment here, of "What?" when they see the images. It seems like five minutes since Charlotte the child was photographed with her parents Serge Gainsbourg and Jane Birkin in any number of fabulous, Boho French scenes.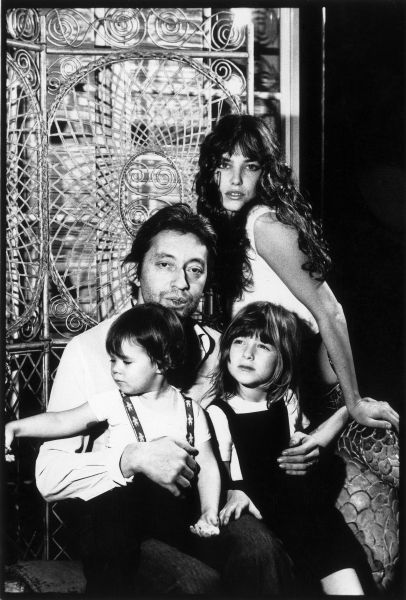 The Comptoir des Cotonniers images of Ms. Gainsbourg and her daughter perfectly conjure those misty, merging into sunlit mornings, coffee aromas and sparkling, lamp-lit evenings fall in Paris is famous for. The clothes would be the perfect accompaniment. As a brand, Comptoir des Cotonniers offers semi-masculine tailoring, 'off' colors and easy wear styling that typifies French insouciance. Think Patti Smith on her now famous pilgrimage to Paris in 1969, documented so clearly in Ms. Smith's autobiography, Just Kids.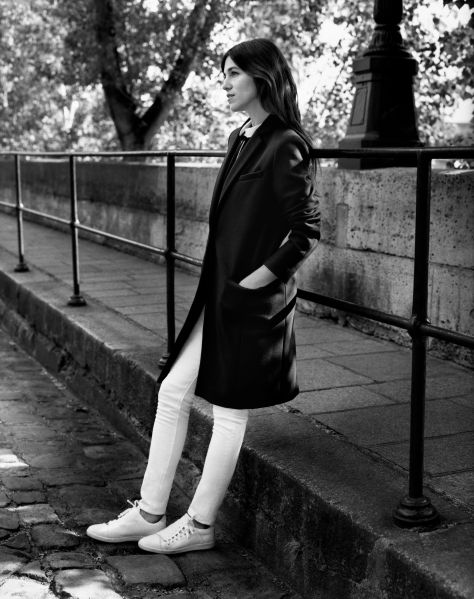 The company was founded in 1995 by husband and wife Tony and Georgette Elicha and then acquired in 2005 by Uniqlo's parent company Fast Retailing. Most recently, French designer with a background in couture and a penchant for out-of-the-ordinary but easily worn cool, Ann-Valerie Hash has joined the company to direct the creative side of operations, from design to image and merchandising. Breathe easy then, C de C fans, as the new fall collection images show, not much has changed but everything has improved.