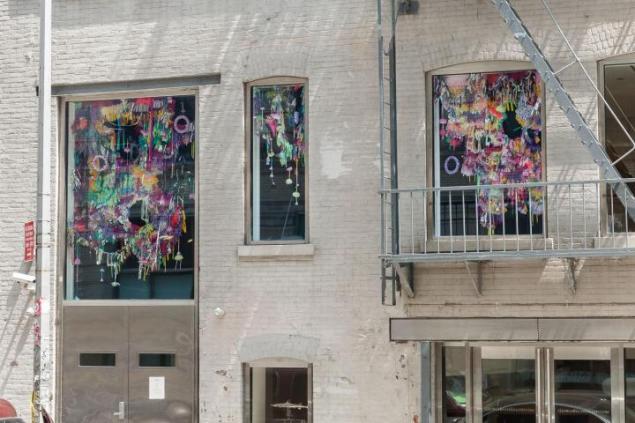 Chelsea gallery Mixed Greens will close their 26th Street space at the end of their lease in December.
Gallery founder Paige West said the reason behind the closing is simply that "it's time for a change," in a statement provided.
"I am not leaving the art world," Ms. West said. "I'm going back to the pivotal time of Mixed Greens' launch to do something new, something different."
Ms. West, who is a collector, philanthropist and the author of The Art of Buying Art: An Insider's Guide to Collecting Contemporary Art, founded Mixed Greens in 1999 as a website to promote the work of unrepresented artists. She opened a physical space in 2005 to showcase the artists on the website. The gallery is a favorite spot for artists because of the management's approachability and the frequent open call exhibitions, according to the website ArtFCity.
The gallery currently represents popular local artists such as Joan Linder, Rudy Shepherd and Stas Orlovski, among others.
There was no specific mention of Ms. West's future project, but it seems likely to be web-based, given her background.