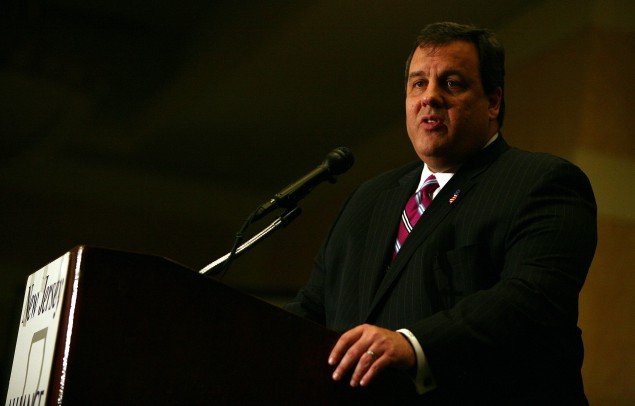 PolitickerNJ reported last week that Governor Chris Christie, Senator Cory Booker and federal Transportation Secretary Anthony Foxx would be meeting today at the Senator's Newark office to discuss the growing issues with the tunnels into New York City under the Hudson River.
The meeting will address the aging rail tunnels that, due to repairs last month, caused massive shut downs and commuter delays for those traveling into and out of New York.
The transit problem has been ongoing. In 2010, Governor Christie cancelled a new tunnel—ARC—that was supposed to help alleviate transit delays and provide new infrastructure.
Last week, New York Governor Andrew said, "It's not my tunnel," when asked about the transit issues.
Christie, who is running for president, has gotten some flak recently for his time out of state. Today will demonstrate how he plans to address the issue which impacts many New Jersey commuters.