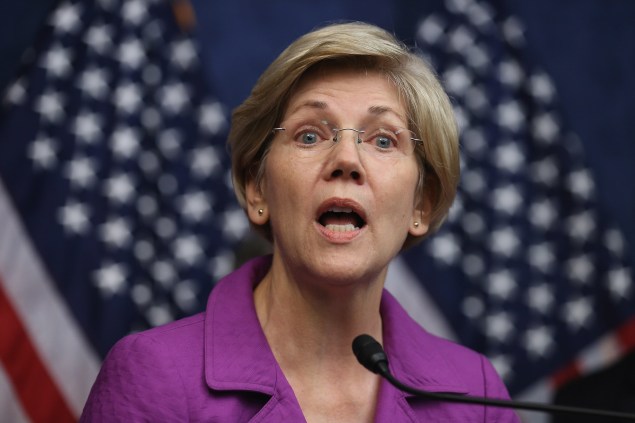 The negotiations for the Trans-Pacific Partnership Trade Agreement between the Obama administration and leaders of 11 other Pacific Rim nations—Australia, Brunei Darussalam, Canada, Chile, Malaysia, Mexico, New Zealand, Peru, Singapore, Vietnam and Japan, are still in a gridlock. In a recent speech to the press at the Singapore Management University, Secretary of State John Kerry admitted that "there remain details to be hashed out," while remaining vague on what those details may be. This lack of transparency over the Trans-Pacific Partnership Agreement has led to staunch opposition calling for its derailment over the past few years since the agreement was first drafted in 2005.
Opponents to the Trans Pacific Partnership argue the agreement has too many parallels to NAFTA."It is becoming clear the TPP will not create jobs, protect the environment and ensure safe imports. Rather, it appears modeled after the North American Free Trade Agreement (NAFTA), a free trade agreement where the largest global corporations benefit and working families are left behind," says the AFL-CIO, the largest federations of unions in America. The consumer advocacy organization Public Citizen also cited NAFTA, the North American Free Trade Agreement between the U.S., Mexico, and Canada enacted in 1994, saying that the agreement resulted in a loss of nearly a million jobs in America due to the surge in U.S. trade deficit the agreement caused. The agreement also opened up imports from U.S. that small scale workers in Mexico couldn't keep up with in price or production.
Immigration from Mexico to the U.S. also soared. The number of annual immigrants from Mexico more than doubled from 370,000 in 1993 (the year before NAFTA went into effect) to 770,000 in 2000 – a 108 percent increase. NAFTA also gave US employers a cudgel to negotiate wages and benefits in their favor, as the threat of moving production to Mexico was made tangible through the agreement.
Massachusetts Senator Elizabeth Warren has starkly and consistently opposed the TPP. In May, she introduced the Trade Transparency Act, which would require the President to release the text of any trade agreement at least 60 days before Congress is asked to grant fast track authority for to expedite approval of the agreement. "The Trade Transparency Act would ensure that the public, experts, and the press can engage in meaningful debate over the terms of trade deals before Congress reduces its ability to shape, amend, or block those deals," said Senator Warren in a press release. "Before Congress ties its hands on trade deals, the American people should be allowed to see for themselves whether these agreements are good for them."
Utah Republican Senator Orrin Hatch blocked the bill from passage, keeping the trade agreement's provisions hidden from the public and fast track authority was granted by Congress in June, despite their having being left in the dark about the specifics of the agreement.
"International Trade agreements are one of the most significant methods of raising labor standards, improving human rights and environmental standards," said Andrew Morgan, the director of a 2015 documentary on the global impact of the fashion industry's unregulated supply chain, the True Cost. "It's unfortunate that very little of that seems to be taken into account of this seemingly pro-business agreement."
The pro-business aspect of the agreement and the Investor State Dispute Settlement that would be part of the TPP, was explained in a letter to congress written by Harvard Law School Professor Laurence Tribe and Columbia's Joseph E. Stiglitz, among other highly distinguished legal experts:
"ISDS provides a separate legal system available only to certain investors who are authorized to exit the American legal system. Only foreign investors may bring claims under ISDS provisions. This option is not offered to nations, domestic investors, or civil society groups alleging violations of treaty obligations. Under ISDS regimes, foreign investors alone are granted legal rights unavailable to others — freed from the rulings and procedures of domestic courts. ….

ISDS weakens the rule of law by removing the procedural protections of the legal system and using a system of adjudication with limited accountability and review. It is antithetical to the fair, public, and effective legal system that all Americans expect and deserve. "
The TPP would serve as an additional outlet for corporations to undercut labor, safety, and environmental standards. Senator Warren reaffirmed this notion in a May interview with the Washington Post, in which she stated its defects plainly: "ISDS gives a special break to giant corporations, a break that nobody else gets."