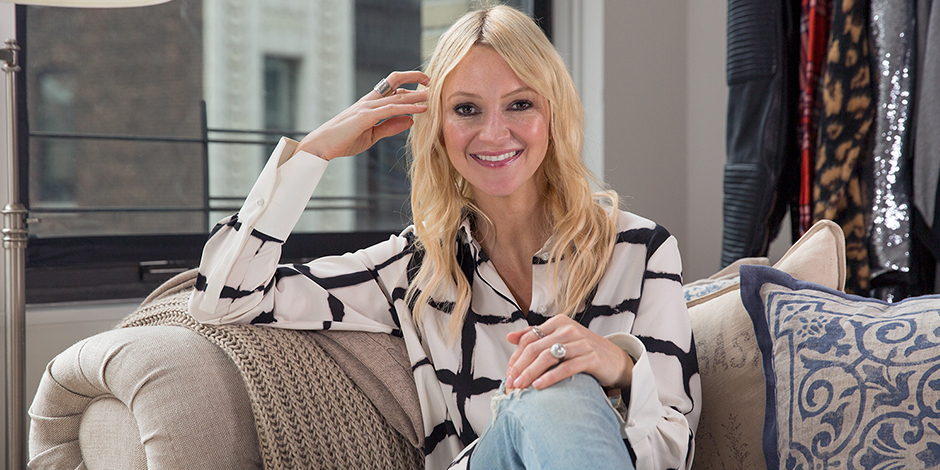 It was announced today that the latest stop on Zanna Roberts Rassi's domination of all angles of the fashion sphere is the role of "stylist" for mega brand, Target. The one-stop-shop continues to double down on their ties to New York's fashion community. Past collaborators have included Thom Browne, Lily Pullitzer, Todd Snyder, and Adam Lippes to bring high end design to the masses. Even perennial DJ/performance artist duo Andrew & Andrew scored an eyewear collection with Target Optical.
Hiring a stylist is a first though. Ms. Roberts Rassi, who also happens to be the wife of Milk Studios co-founder Mazdack Rassi, has been tasked to, "…act as the fashion guru for all things TargetStyle," the company said in a release. "Zanna will dive right in, styling upcoming look books, social media posts and marketing campaigns," they added.
She is no stranger to fashion, after having spent several years as a senior fashion editor at Marie Claire and as a style correspondent for E! News, this makes a logical next step for her to bring a bit of New York fashion sense to consumers across the U.S.