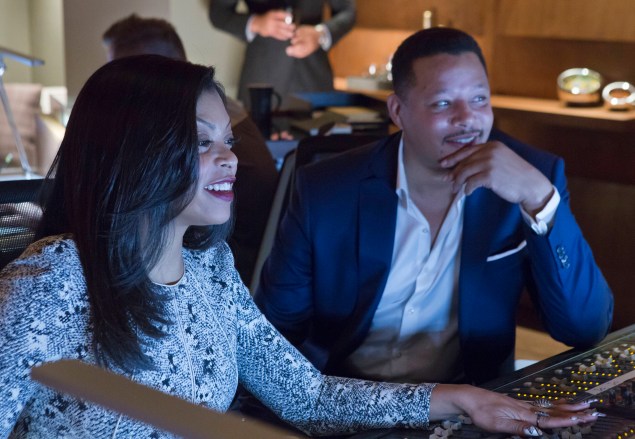 In perhaps today's LEAST surprising news, FOX greenlit a musical drama, similar to most-popular-show-in-the-world Empire, from the creator of most-popular-show-in-the-world Empire Lee Daniels.
The show will be called Star and will follow three women attempting to create a band in the Atlanta music scene, FOX CEOs Dana Walden and Gary Newman confirmed today. Mr. Daniels is currently writing the script with "another writer." The fact that FOX wants another Lee-created drama about music is a no-brainer, considering reruns of Empire are still averaging 500,000 viewers a week five months after the show's season finale, Ms. Walden said.
As for a possible Empire/Star crossover?
"The possibility of a crossover at some point exists, but it is not what we're planning right now," Ms. Walden said during the Q&A. "Star is about the modern day, music business in Atlanta, Empire is the modern day music business in New York. It's not inconceivable that the worlds will cross. But that isn't what Lee is thinking right now."