In classic Montauk fashion, invitations to a dinner party at the Surf Lodge come with a guaranteed laissez-faire attitude. In Friday's case, there was no seating arrangement for the buzzy crowd of 50 who descended upon the hot spot, dressed in their Hamptons best. But nevermind, the New York transplants quickly took matters into their own hands and sat down wherever they pleased. Within moments, towers of seafood platters arrived, teeming with local clams, mussels, lobster and crab.
The cause of this celebratory nosh was in honor of the Blue Moon and Google Play Music, who drew a crowd that included Jenné Lombardo, Kelly Bensimon, André Saraiva, Danny DiMauro, Gigi Burris, Fiona Byrne and Olivia Chantecaille. "Wow," one guest noted, "this is quite an impressive crowd." He was speaking in reference to the fact that there were no celebs or a big launch pegged to this dinner. When two brands as favorable (and notable) as Google and The Surf Lodge pair up to send out invitations, the RSVPs usually point to yes.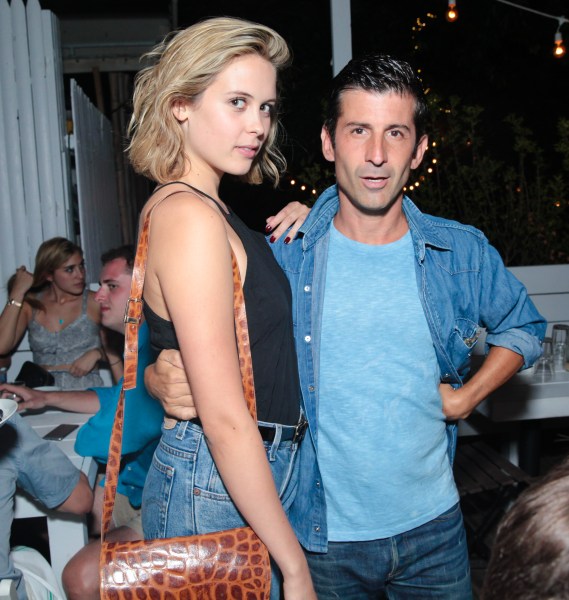 Google Play Music is a music streaming service that rivals that of Spotify and Apple, although this past June they launched a free, ad-supported version for those who don't want to pay $9.99 a month. Filled with pre-made playlists and radio stations, the free version doesn't allow users to build playlists of their own choice. But based on Friday's dinner, we can tell that the people at Google have pretty good taste. Plus, they partnered with the founders of Songza to perfect their musical offering.
The tech giant has been a fixture at the Surf Lodge all summer long, hosting musical acts such as Lolawolf and Leon Bridges to play on the hotel's seaside deck area. Friday's musical guest was James Murphy, of LCD Soundsystem fame, who hit the DJ booth after the dinner was through. The following day, Maxwell Osborne and Dao-Yi Chow of Public School hung out, while The Extortionists DJed and Wolf Alice performed.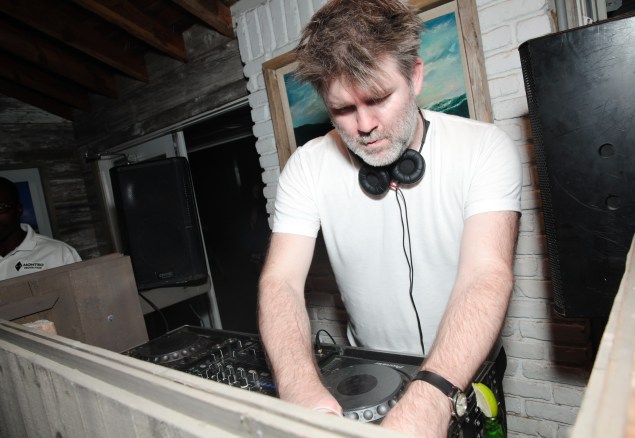 Despite the many, many glasses of rosé, Google was actually a frequent topic of conversation during the evening. The general consensus was that everyone had complaints about the images that come up when their names are Googled and there is nothing the site can do to change that. Luckily, Google Play Music plans to host a few more events at Montauk's most talked about hotel before Labor Day arrives. Consider that your chance to get photographed more and change those Google Image results.