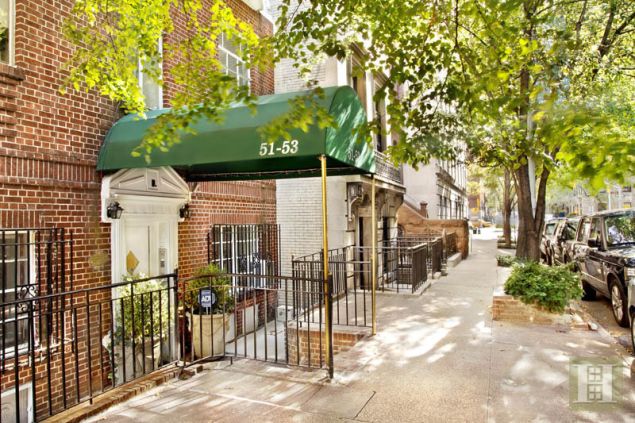 If you're looking live like a princess (or rather, a wealthy woman who would someday become a princess), the Upper East Side building that Grace Kelly once called home is available for the kingly sum of $42 million.
While the building doesn't seem to be in quite as… royal a state as it might have been in during the 1950s, at 12,337 square feet, it is certainly palatial.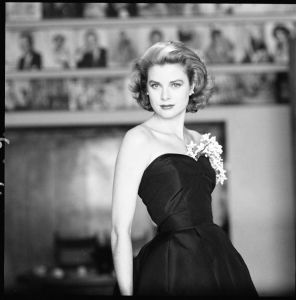 The actress and later Monaco regnant resided at 51 East 73rd Street when she met her future husband, Prince Rainier of Monaco. And given the asking price, it would appear that the owners are expecting a buyer is, if not modern-day royalty, at least in the same financial class.
The Upper East Side townhouse was last listed a year ago, when it became a bit of a news topic due to the supposedly questionable selling tactics used by Halstead Property broker Dorothy Somekh. In 2014, the Daily News reported that Tiger 21, an exclusive private millionaire's club in which members are required to have a minimum of $10 million in investable assets, sued Ms. Somekh, alleging that she "illegally infiltrated the organization in an effort to find a buyer" for the townhouse.
The lawsuit alleged that Ms. Somekh's "pure greed"  led her to convince a Tiger 21 employee to give her a copy of the confidential list of the club's members (apparently, the average member is worth more than $75 million) so that she could repeatedly spam them with advertisements for the then-$45 million property.
A little scandal is hardly an impediment to a sale, however, though the owners have elected to trade Ms. Smoekh for Rachel McPherson at Voda Bauer Real Estate, in addition to dropping the price by $3 million since its last go-around.
City records show that the 35-foot wide building has been owned by Anthony and Simone Ender since 1973, but from the looks of it, there have been a few changes since its more glamorous heyday. If you're not a Grace Kelly enthusiast, Harry Bellafonte was once a resident, as well.
The current listing doesn't give much detail on what the interior of the building looks like at the moment, but according to the floor plan, it doesn't look appear that much has been done since the last time it was on the market, when it was divided six residential apartments and twelve medical offices. But if a well-brought-up Philadelphia girl can marry the Prince of Monaco, so too, can a $42 million mansion be transformed into "home of your dreams."