Edward Scissorhands, Pirates of the Caribbean, Alice in Wonderland, Willie Wonka and the Chocolate Factory…there is no job too out-there for the versatile Johnny Depp—or so it seems. Come September, we will have to see if the renowned performer is up to the task of selling perfume.
Mr. Depp will rep Dior's new men's fragrance, Sauvage—a job that entails starring in a short film by Jean-Baptiste Mondino, WWD reported this morning. Both the fragrance and the film will debut on September 2.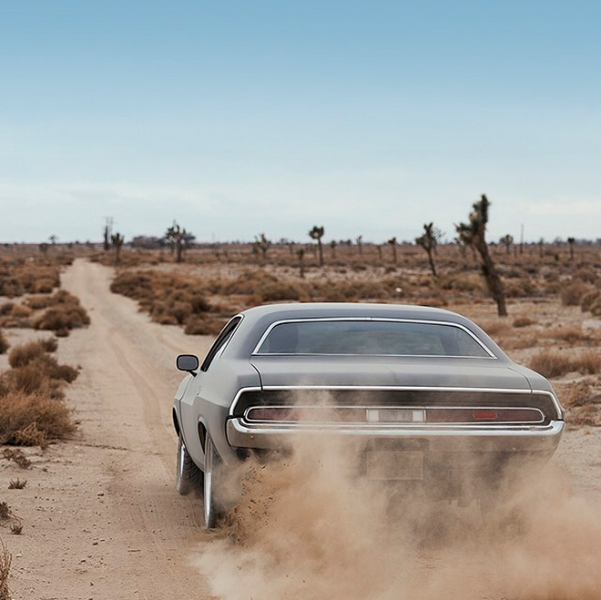 Dior drummed up the intrigue by releasing a series of film stills on Instagram and Facebook. They show an eternally-ageless Mr. Depp in the California desert, clad in a blue collared shirt, and black vest, and adorned with tattoos, abundant bracelets and rings, and an earring that harkens back to the actor's Captain Jack Sparrow days.
In the captions, Dior described Mr. Depp as the "hero of an epic road movie." Other stills depicted a vintage car speeding into the desert, a wolf on top of the aforementioned car, a hawk on a twisted tree trunk, and—rather mysteriously—a body in silhouette, presumably Mr. Depp's, lurking amongst the dry, dusty desert landscape.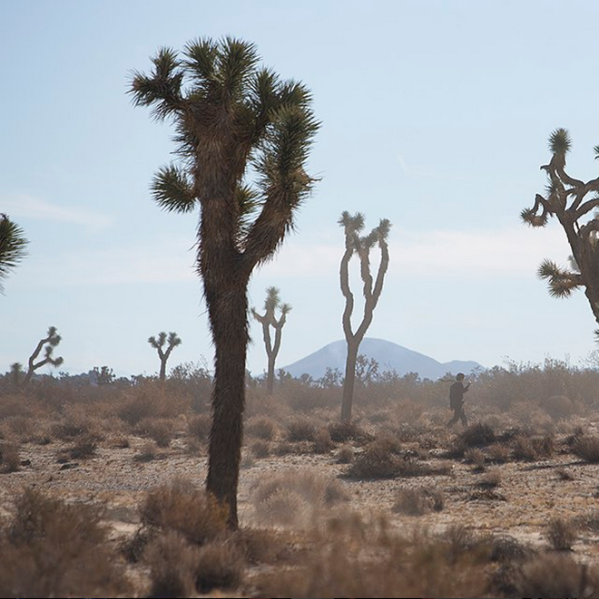 This Dior campaign marks Mr. Depp's first fragrance ad. The fragrance, Sauvage, is said to be a new twist on Dior's classic Eau Sauvage.