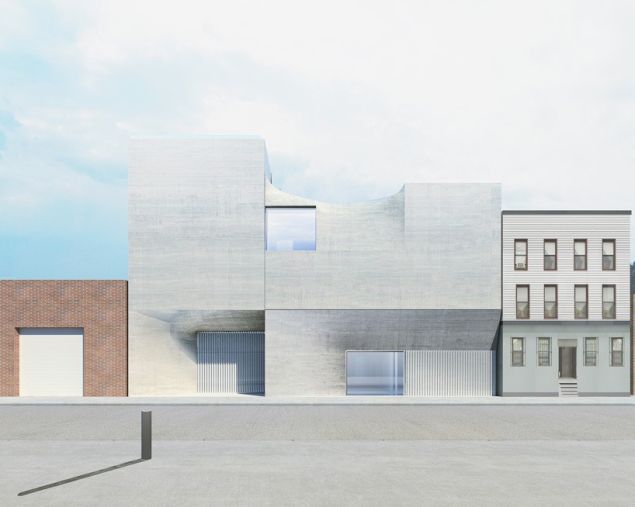 Bushwick, one of Brooklyn's hottest neighborhoods, has been cultivating a burgeoning gallery scene, punctuated by the sprawling and impeccably designed Luhring Augustine Bushwick space. Now the neighborhood is getting Artes Amant.
What is Artes Amant you say?
It's the name of a new gallery we know very little about, but what we do know is that the revered Brooklyn design firm SO-IL has designed this eye-popping cement space for them.
The firm declined to provide many details, including the address, to the Observer, but SO-IL co-founder Florian Idenburg, in an interview with design magazine dezeen explained "The aim is to create a collection of well-defined spaces where artists can work and art can be enjoyed and cared for."
The architecture firm SO-IL was founded in 2008 by Mr. Idenburg, Jing Liu and Ilias Papageorgiou. They have a successful history with galleries, having recently completed the new Tina Kim Gallery in Chelsea, and they have a lot of time for this one: completion isn't scheduled for 2017.
This 14,250-square-foot, five-story building that the architects say is "an exploration in soft form" will have galleries and a performance space, as well as a suite of art studios and top-floor apartments.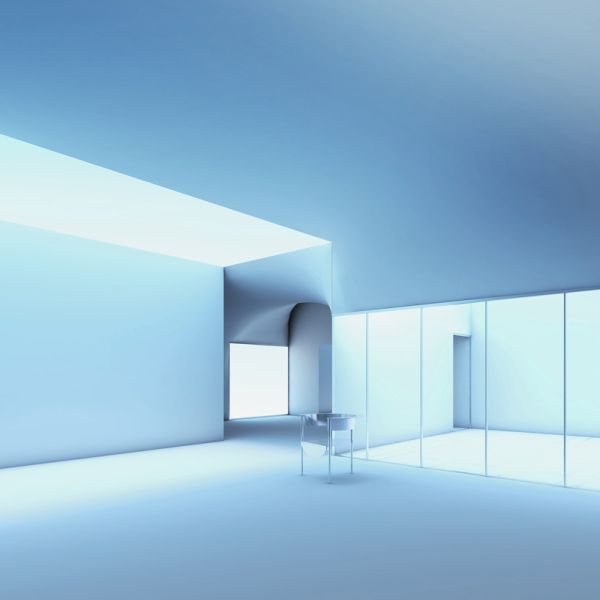 The building will be a large concrete block with three-dimensional curves carved into specific areas. Regarding the gallery's unique look, Mr. Idenburg told the Observer that the space "is deliberately ambiguous in its form. It creates a multitude of spaces, both responsive and independent to its usage." The design's combination of gentle arcs and structured light sources and entry ways makes for a striking silhouette, one which should put this mystery gallery on the map right away.
Of course, the art that finds its way into the gallery will be an important part of Artes Amant's profile as well, but so far, nothing is known about the owners or their artists.
We look forward to hearing more.