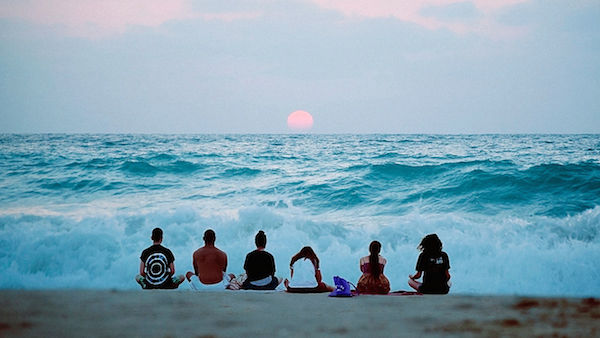 We are all creative. Yes, even you. I recommend practicing a series of meditations and writing exercises to help unveil your true, authentic voice and build a belief system around your ability to exercise creativity. If you're in New York City, I'm going to lead a workshop on this practice on September 27, which you can sign up for here.
If you're not in New York, I encourage you to check out this series of great videos detailing the virtues of a regular meditation practice from one of my favorites, Thom Knoles.
This post is from Observer Short List—an email of three favorite things from people you want to know. Sign up to receive OSL here.
[Image: Flickr user Betty Nudler]