New York's oldest gallery, which was pushed out of business after selling $60 million in fake art passed off as Rothkos and the work of other canon Abstract Expressionists, has begun to settle some of the ten pending lawsuits against them. The collectors and galleries that bought the works argue Knoedler brass knew—or should have known—the works were forgeries.
Knoedler Gallery and former director Ann Freedman reportedly settled three of the suits, with collectors Martin and Sharleen Cohen, the Manny Silverman and Richard Feigen galleries and collector William Lane. Two suits were for purported Rothkos and one for a painting pawned off as a Clyfford Still.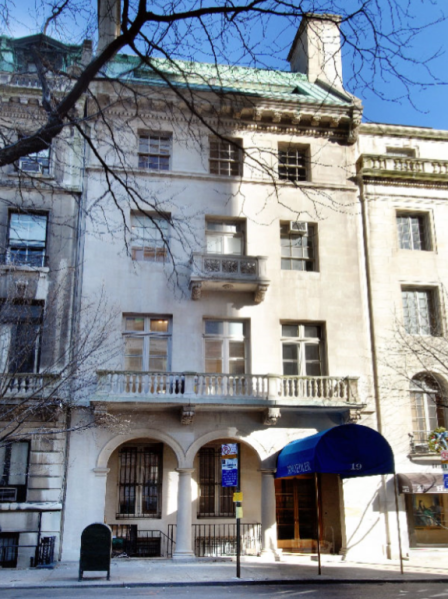 The settlements were reached between last April and last week, according to a report from The Art Newspaper.
Long Island-based dealer Glafira Rosales—who sold the art to Knoedler—pleaded guilty to wire fraud, money laundering and tax evasion in 2013 and is cooperating with authorities, as reported. Civil charges pending against Ms. Rosales and her associates were unaffected by the settlements with Knoedler.
Ms. Freeman and her colleagues have previously claimed that they believed the works were genuine, although they did provide undisclosed fees to the authenticators for the forged works, according to previous reports.
The pieces in question were actually painted by Pei Shen Qian, a Queens-based Chinese-born artist, who remains "under federal indictment," according to The Art Newspaper.