You be the judge.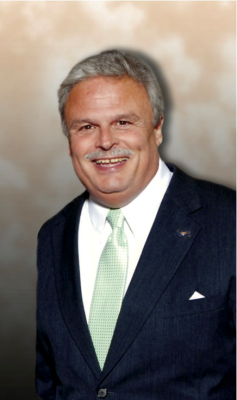 An outraged Democrat sent in a link this evening to a video recording of Ocean County Clerk Scott Colabella (pictured) drawing the ballot order for Republicans and Democrats in Ocean County for the 2015 November General Election.
At around 1:30 of the video, the Democrat alleges that Colabella attempts to snag a capsule from his box, then rejects it in favor of another.
You can see a video of the drawing here.
At the very least, the reaction by the Democrat indicates the dynamics of the game in an Ocean County town like Brick, where Republicans in November want to make a statement against a recent embarrassing incursion by the opposition.