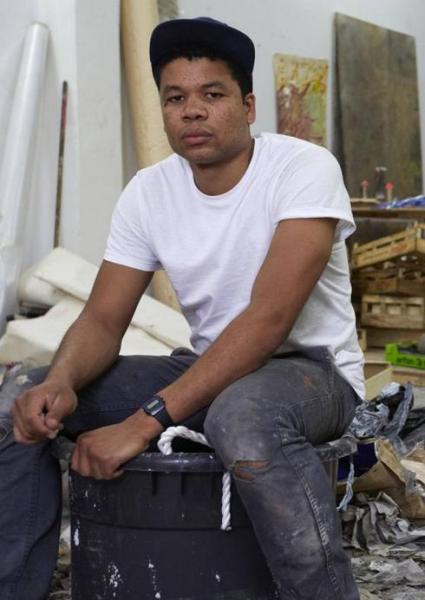 Performa '15, the sixth edition of Performa's internationally hailed biennial, has just commissioned a slew of new performances from some very well-known artists, the non-profit announced today.
Painter and performance artist Oscar Murillo headlines the group, which also includes hot young painter Wyatt Kahn, and conceptual artist Edgar Arceneaux, among others. They will be added to Performa's already keen roster of luminaries, which includes painter/sculptor/performance artist Rashid Johnson and Icelandic performer Ragnar Kjartansson.
The Performa biennial was established in 2005 by art historian RoseLee Goldberg and is the only biennial completely dedicated to live performance-based art.
"Since we work so closely with each Performa artist over an extensive period of time, and since each work has such a particular genesis and direction, each project feels like a one-person show," said Ms. Goldberg, Performa's founding Director and Curator, in the statement. "Hence our approach to rolling out announcements of artists in the biennial, a small group at a time. It gives the artists and the curators working with them the chance to prepare audiences for the unusual depth and complexity of this material, as well as a way of understanding each artist's unique approach to 'the live.'"
So as not to ruin the surprise, we'll just say that the new commissions will range from a reenactment of Ronald Reagan's 1981 inaugural celebration to a puppet show where the puppets are miniature paintings that talk to each other.
The curatorial team for Performa '15 is led by Ms. Goldberg and includes Performa curators Adrienne Edwards, Charles Aubin and Mark Beasley.
The show runs this fall from November 1 to 22.