There was panic on Wall Street this morning as the Dow Jones industrial average dropped over 1,000 points (about five percent) at the opening bell due to fears of China's economic slowdown. Worry about a "Black Monday" persisted even as the market regained most of its strength—by 11 a.m. the Dow was only down about 1.8 percent.
The stock market is obviously very serious and sometimes confusing, which is why many reporters tried to lighten up their tweets and articles with photos of worried brokers. This trend, which inspired its own Tumblr after the last financial collapse, prompted glee on social media as a welcome distraction from all the hand wringing: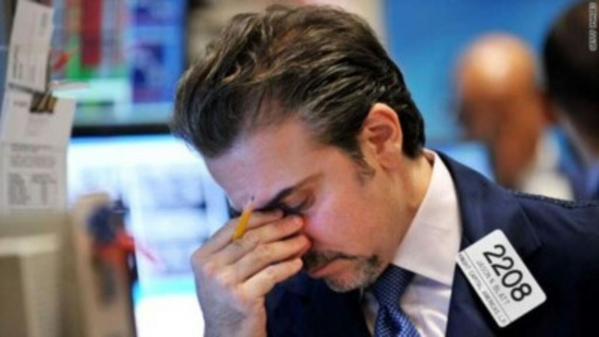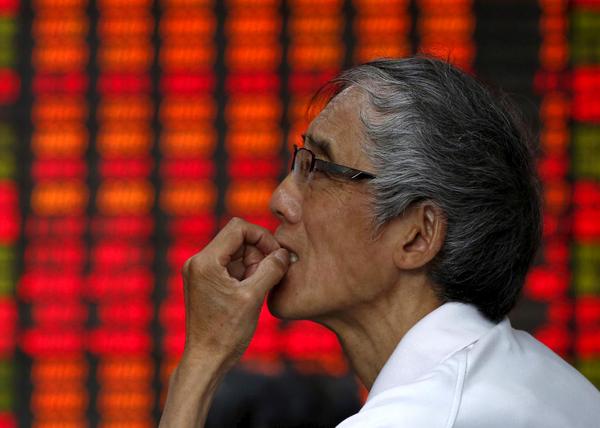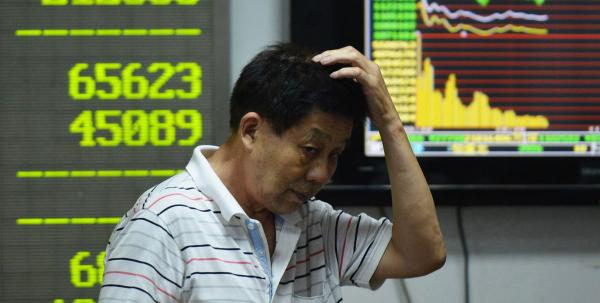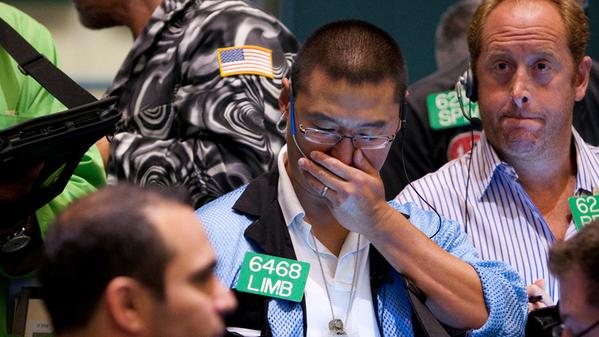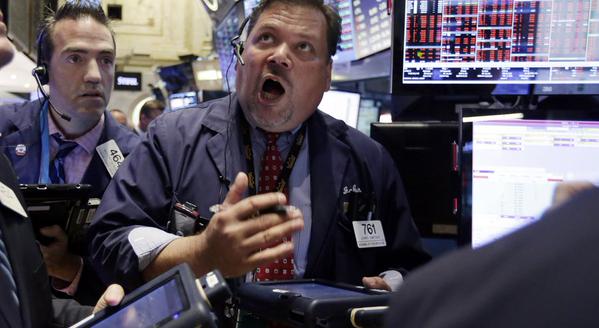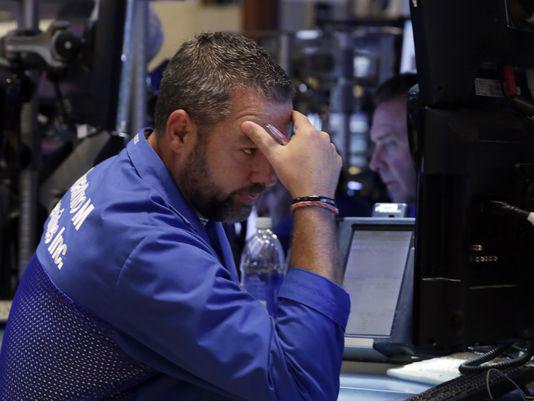 The news may have been pretty bad this morning, but these photos brought some schadenfreude to an otherwise gloomy Monday.