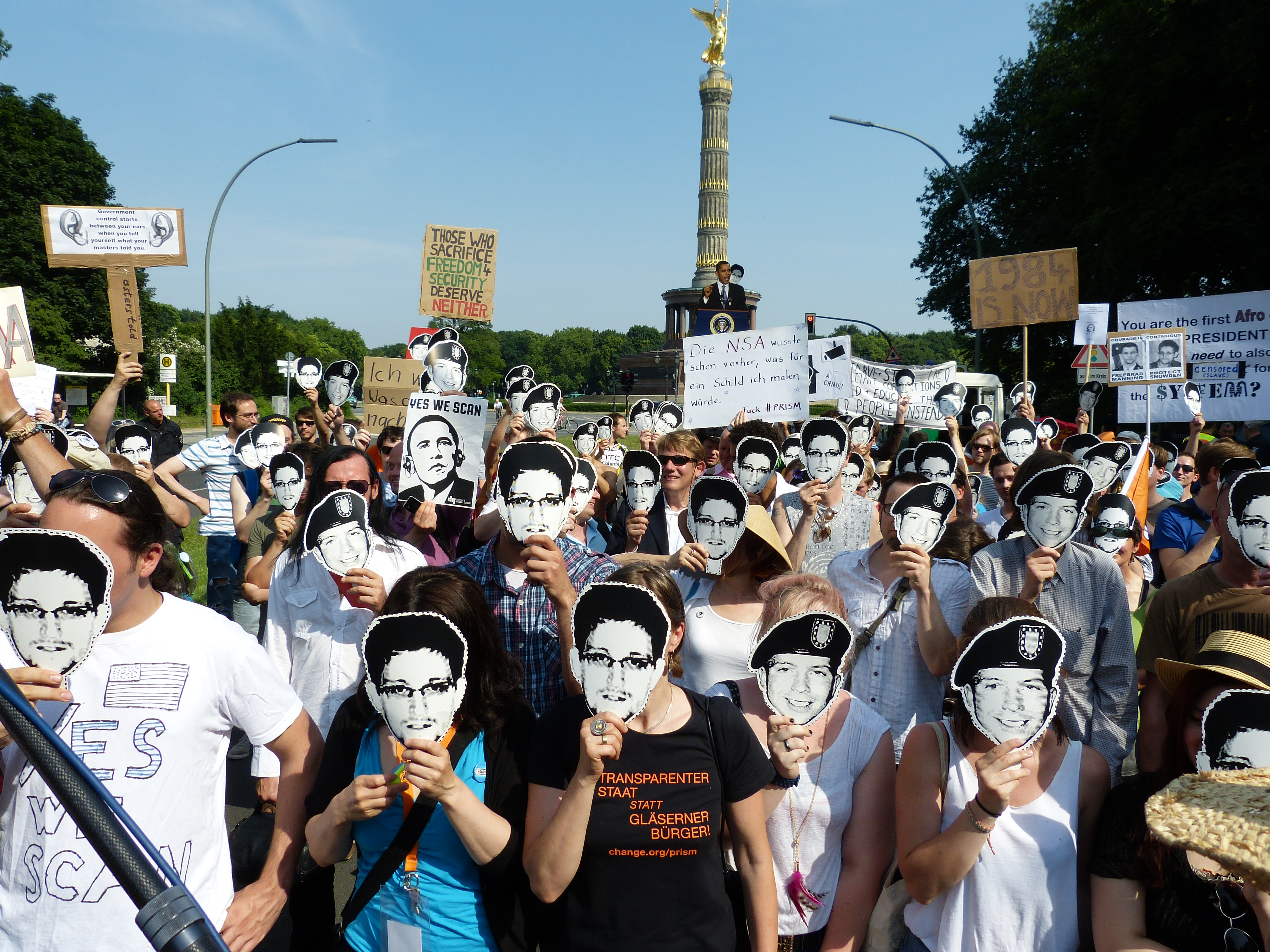 Who is listening in on your calls? Is there a way to prevent this?
A recent Ted Talk by Christopher Soghoian, a champion of digital privacy rights and the first ever technologist for the FTC's Division of Privacy and Identity Protection, explains everything one might want to know about phone tapping and how to prevent this intrusion of privacy.
During the lecture—which was filmed at the TED2015 conference in March but just uploaded to TED.com—Mr. Soghoian channeled his expertise in how third-party service providers enable governments to monitor citizens to deliver a riveting talk on privacy.
"For more than a hundred years, the telephone companies have provided wiretapping assistance to governments," he begins.
Mr. Soghoian then details how this began as manuel surveillance with wires and calls recorded to tape but has since transitioned into a whole new playing field in the computing age, with telephone companies actually building surveillance features into the very core of their networks. And those features, he explains, could allow anyone from your own government to a hacker, stalker or foreign intelligence agency to listen in on your private conversations.
After delivering the gloom and doom, Mr. Soghoian revealed some technologies that generally cannot be tapped. Believe it or not, iPhones are encrypted communication tools. Facetime communication as well as iMessages are not able to tapped like your home phone. Technology coming out of Silicon Valley simply doesn't let those surveillance features through, let alone have them built in. That's not to say your iPhone can never be hacked, but they do feature secure encryptions.
Watch the full talk here:
[ted id=2314]