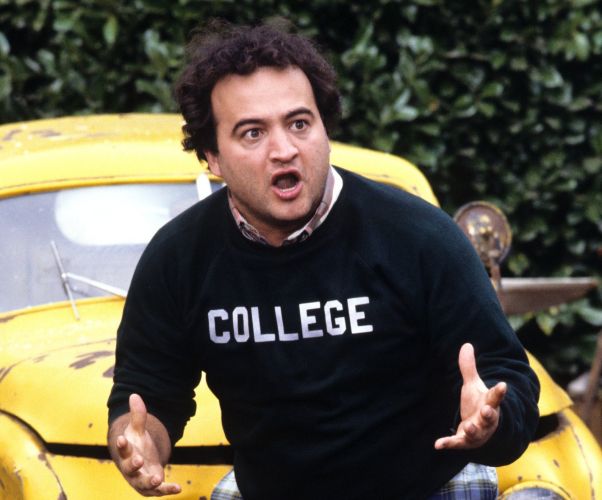 This week through early September, some 17.3 million undergraduates will return to, or begin, college, according to the National Center for Education Statistics. If you are one of them (or love one of them), you should know that, if past is prologue, you're going to be making some unusually dumb choices in the next few weeks.
Here are the chief ones to avoid:
1. Not knowing yourself by now.
You've signed up for French Conversation at 9 a.m. because this year, you've pledged to get up earlier. And you're taking both Algebra and Chem because you know you can just power through if you try. But back-to-college resolutions are a lot like New Year's Eve resolutions: People don't keep them. Figure out what schedule, and workload, work best for you to deliver your top performance—and stop kicking yourself that it's not somebody else's.
2. Picking up old addictions automatically.
Perhaps you drank, smoked or snorted a lot less this summer because, well, you were home. Being honest with yourself, it probably felt good. Remembering your dreams the next morning and all, not to mention remembering what you'd done the previous evening. So, before you do a happy dance and unpack the giant bong you've nicknamed "MegaDeath," pause a moment. if you do pick up old bad habits, do so consciously, sparingly and as a deliberate choice. Or don't, and see how good that feels.
3. Assuming your professor knows who the hell you are.
Do you know how many 20-year-old brunettes named Ashley, Jessica or Emily with shoulder-length brown hair that falls in their faces are in an average college class in 2015? All of them. Your teacher will attempt to figure out who's who over time, but it can take a semester—all the while, as he's grading, mistaking you for the girl who posts comments on Jezebel.com during his lectures. So, say hello.
4. Expecting a bad living situation to get better.
It's one thing if you don't like your roommate (get over it), it's another if your dorm is the campus weed dispensary. If the level of noise, sex or activity is actually preventing you from working or sleeping—or if it just seems like there's a mean-spirited clique and you're not in it—get out. Without maligning your roommate, request a transfer for reason of "widely different study patterns." The housing department will know exactly what you mean.
5. Picking back up on a relationship automatically.
She's back, and she's convenient. Before you know it, you're practically living together because that's exactly what you did last year. Hey, all your friends know each other. Her apartment is nicer and she cooks, or maybe he has a car and he cooks. But all the things that drove you crazy still do. Don't wait until graduation to face that.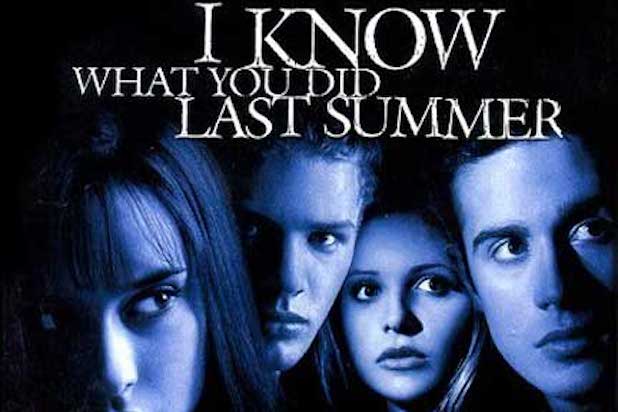 6. Telling on your friends.
Yes, you know what your friends did last summer—but if they want to tell everybody they were in St. Moritz instead of Dairy Queen, it's absolutely none of your business. Similarly, forget any embarrassing midsummer incidents. Nobody wants a drinking partner with a memory. September means everybody gets a fresh start.
7. The biggie: Getting into a car with someone behind the wheel who shouldn't be driving.
Stunningly few college students ever get through four years without making this mistake. Even ones smart enough not to drive in an altered state themselves will allow someone else to if they are getting a ride. This is unusually stupid and unkind to those who love you. Get out of that car and cab, or walk. After all, you don't have to be at French Conversation at 9 a.m.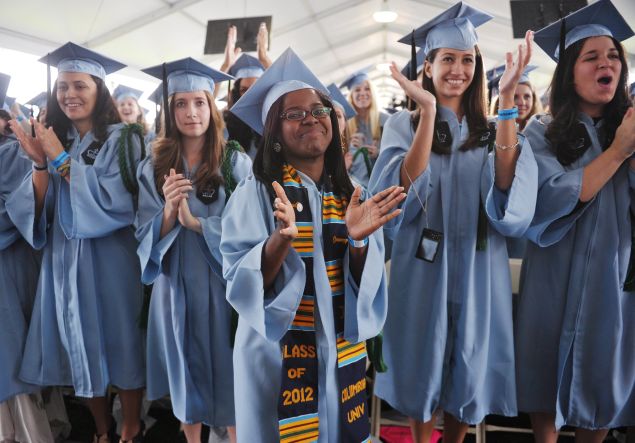 The author has taught at three New England universities, including an Ivy League institution, and loves a college student very much whom she hopes will take this advice.